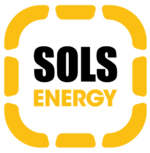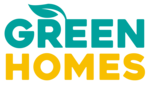 Have Questions?
018-355-5247
BETTER HOME ALLIANCE WITH FIREFIGHTER INDUSTRY
Register Now And
Claim Your Free Power Study
Worth RM499



Slash TNB bills BY 70-90%

Save Money! Save The Planet!
Better Home Alliance with Firefighter Industry
Fire Fighter Sdn Bhd is collaborating with SOLS Energy Sdn Bhd a Petronas-backed residential solar company that collectively saves PETRONAS employees RM 400,000+ a year on their home TNB bills.
This partnership offers Fire Fighter's customers the same benefits for homes and business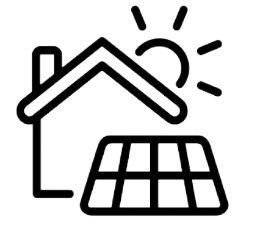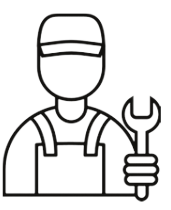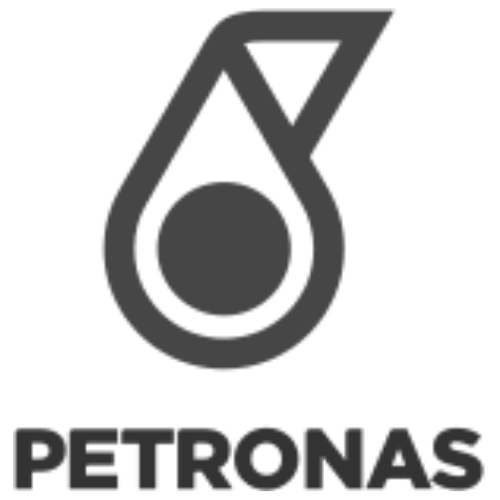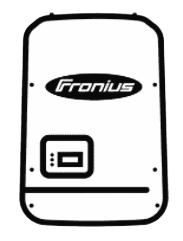 10-12 Years Inverter Warranty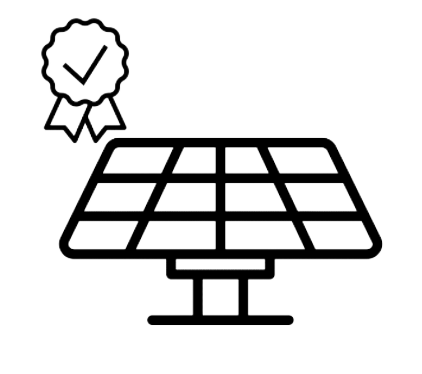 Best Sustainability Leader 2018 Award - EUMCCI
Calculate how much you save through Solar!
Learn More About Solar
SOLS Energy Sdn Bhd (1221307-W)



Copyright 2021 SOLS Energy Sdn Bhd. All Rights Reserved.
Privacy Policy