"Where great minds come to work to create impact and value"
We have some of the brightest minds in Malaysia as part of our core team, with over 160 full-time team members consisting of solar engineers, coders, strategists, technical experts, installers, and bankers. The best part we're still growing our team.
In 2014, we established the first and only solar academy in Malaysia, where we train up to 100 youths from poor communities annually. This provides quality installations for our clients and sustainable, good-paying job opportunities for underserved youth.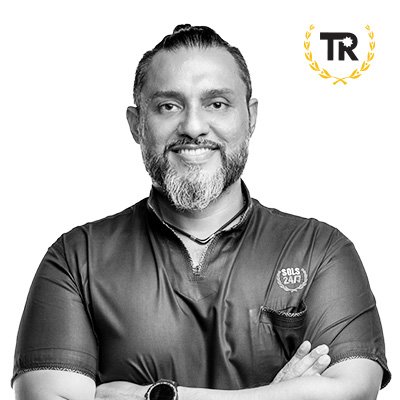 Teacher Raj Ridvan Singh
Founder-CEO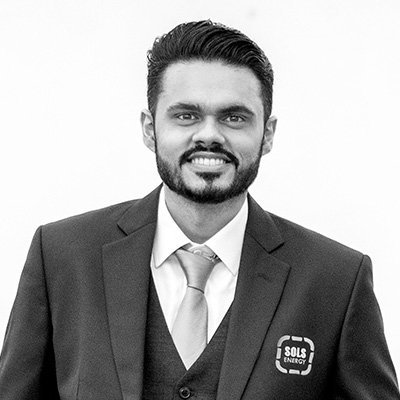 Jaran Walia
Chief Sales Officer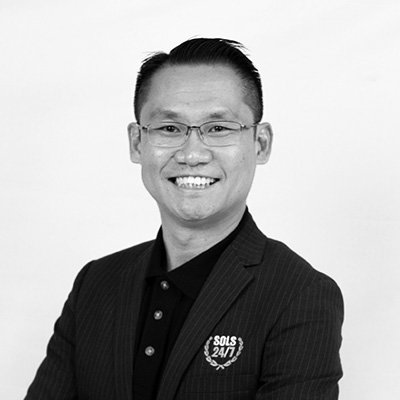 Johnson Lam
Chief Innovation Officer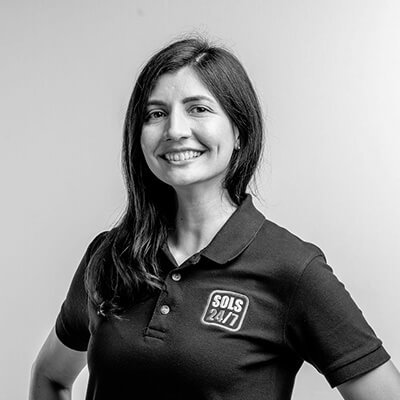 Danutcha Catriona Singh
Director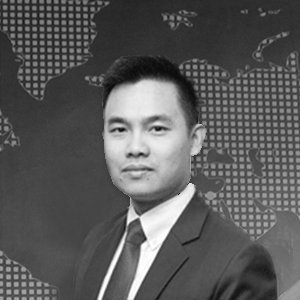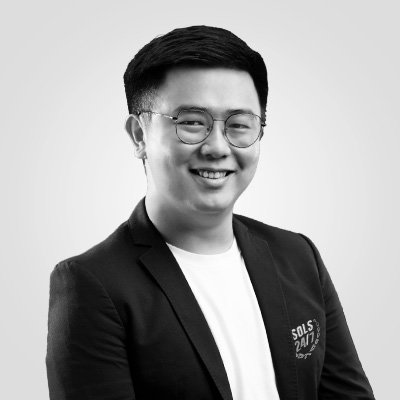 Justin Chen
Deputy Chief Marketing Officer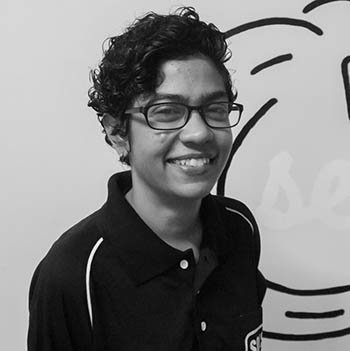 Ash Luques
Tech Team Director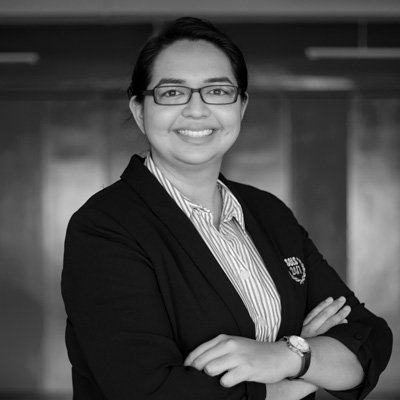 Syaeista Khanum
Operations Director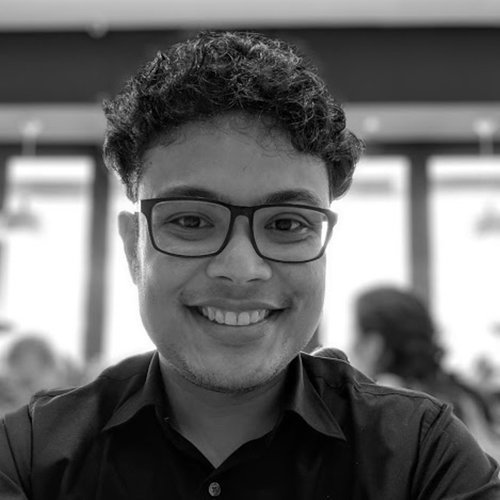 Hakim Albasrawy
Strategy Director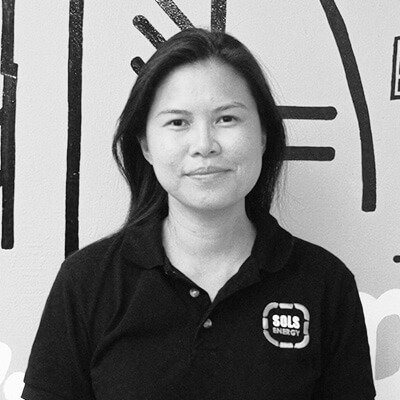 Yeap Mei Yi
Green Impact Director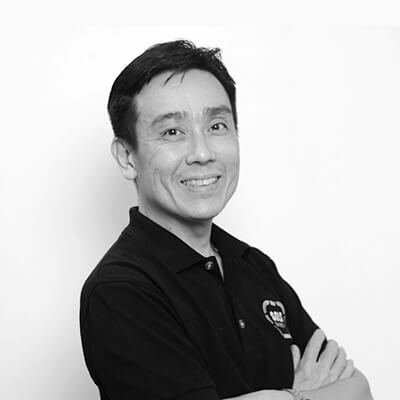 U-Zyn Loo
Product Marketing Director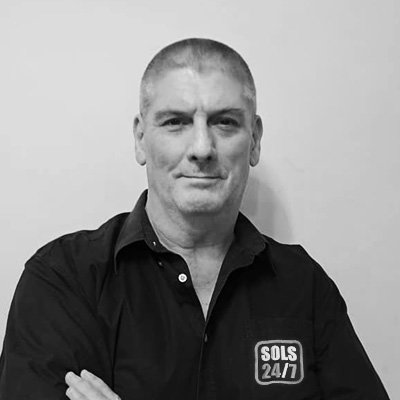 Tim Asquith
Change Management Director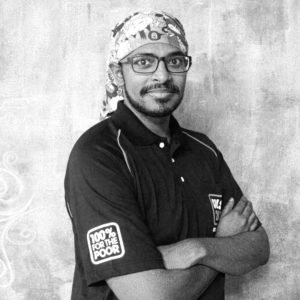 Shara Palanivel
Technology Director
Amarjit Singh
Installation Director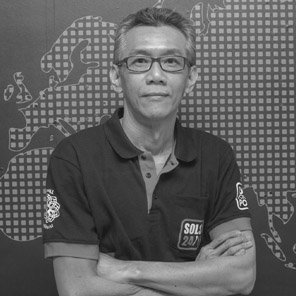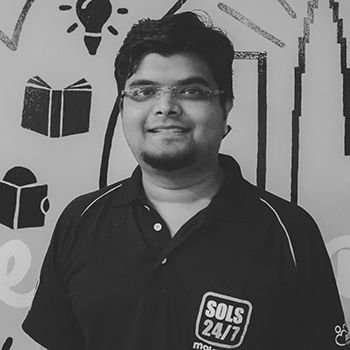 Anand Bhandari
Chief Technology Officer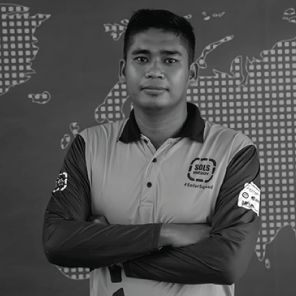 Mohd Shahizan Shafiq
Installation Team Director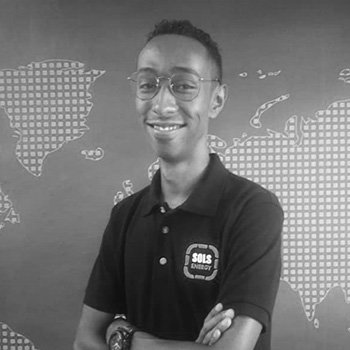 Abdul Muhammad Khalif Asarow
Head of Procurement & Logistics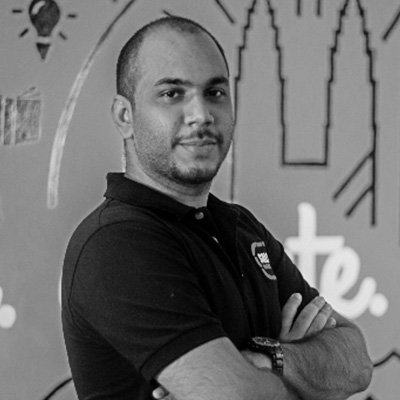 Arjun Singh Jaj
Head of Field Sales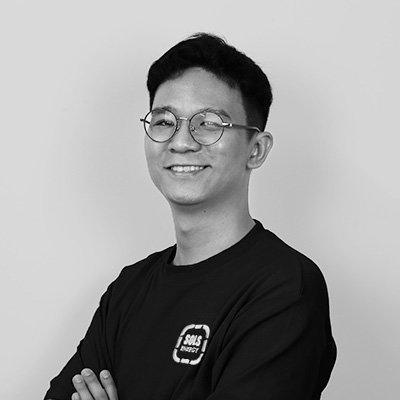 Nick Chong
Digital Marketing Specialist
Luqman Damanhuri
Inside Sales Manager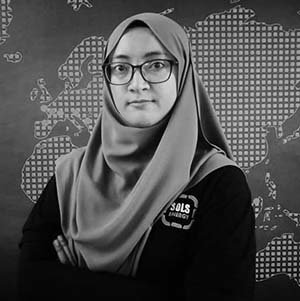 Nabilah Husna Binti Mohamad Farijal
Engineer & Solar PV Trainer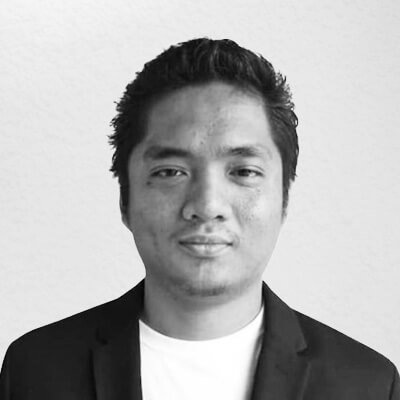 Hafiz Nor Azlan
Assistant Finance Manager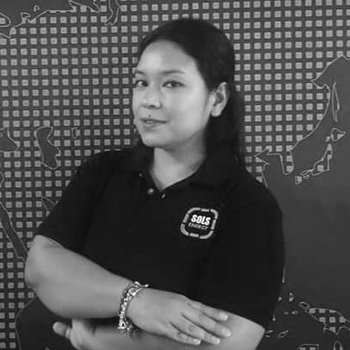 Rahayu Zizi Sabrina Azham
Head of Green Heroes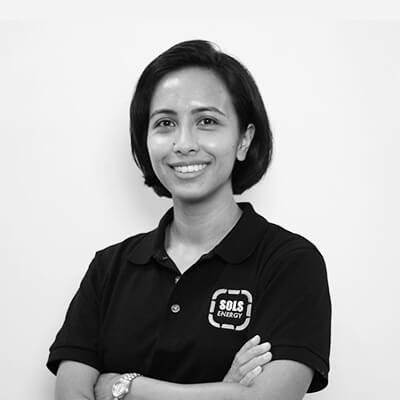 Atiqah Shahrin
Senior Innovation Manager
Wan Hidayat
Business Development Manager
Jeprin Rasdu
Logistics Manager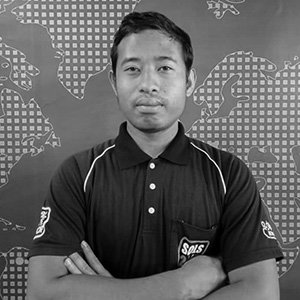 Baharain Bin Bahraom
Installation Manager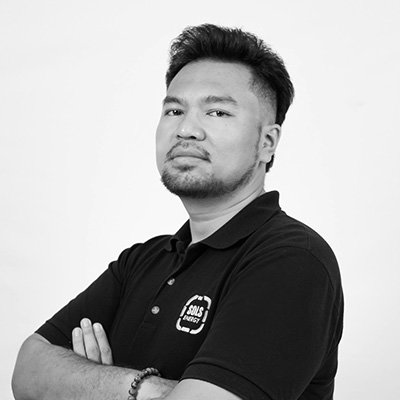 Ahmad Naimuddin
Procurement & Logistics Executive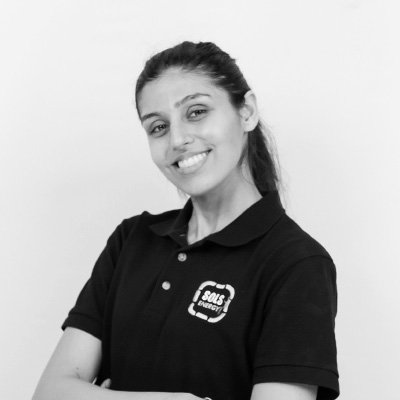 Grace Walia
Brand & Content Lead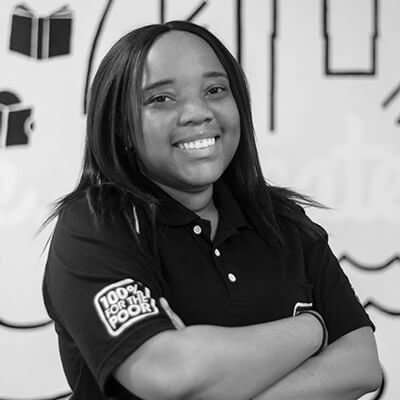 Tercia Tembo
Lead Web Programmer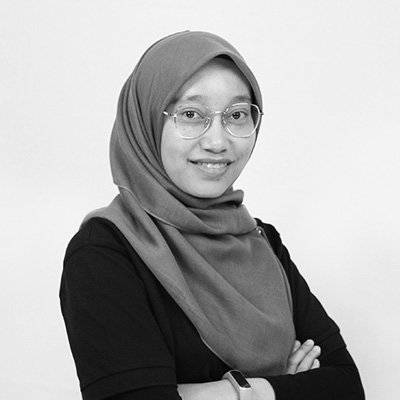 Norfaizah Mat Lui
Data Analyst
Izzat Bikam
Accounts Executive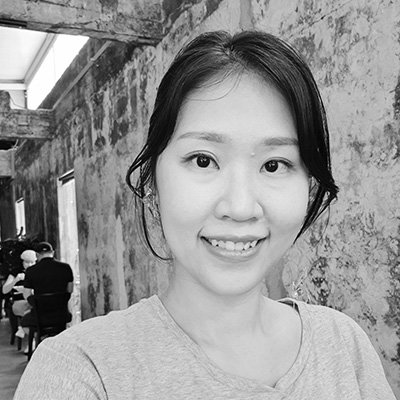 Summer Chew
Sales Engineer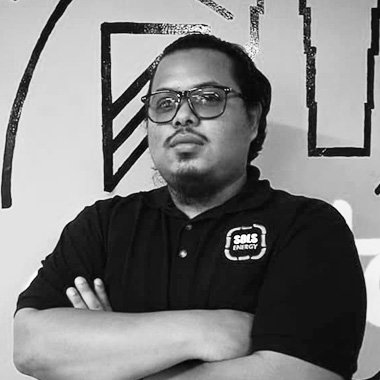 Muhammad Azwan Hussaini Jamaluddin
Sales Engineer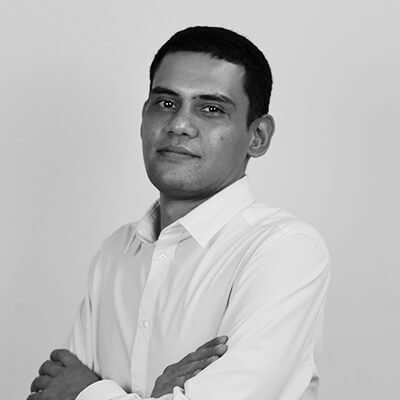 Aiman Mcdine
Sales Engineer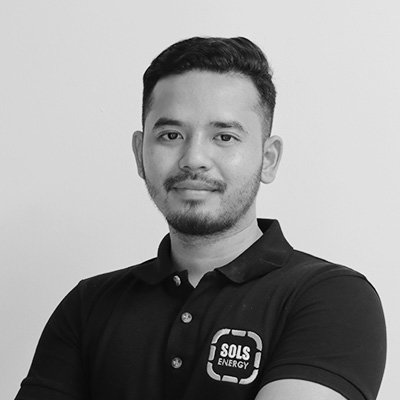 Syukur Aidil
Sales Engineer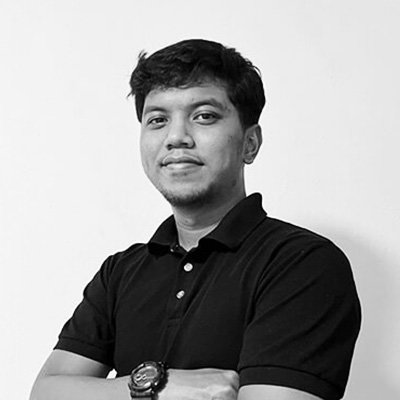 Faez Yaacof
Sales Engineer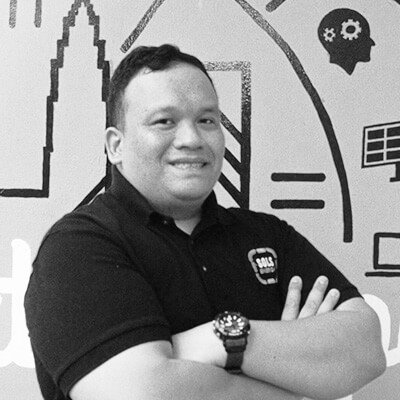 Ahmad Shafiq Affandi Bin Muhammad
Sales Engineer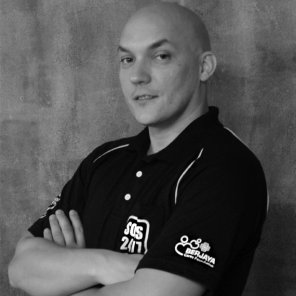 Zoran Hajdarevic
PA to CEO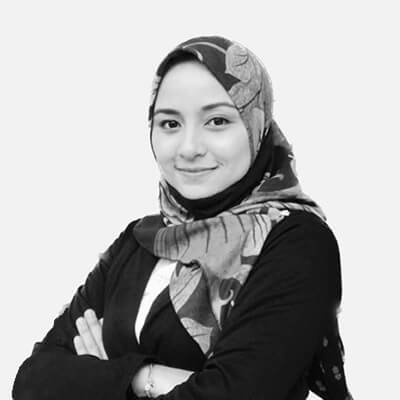 Richa Irmayanti
Inside Sales Representative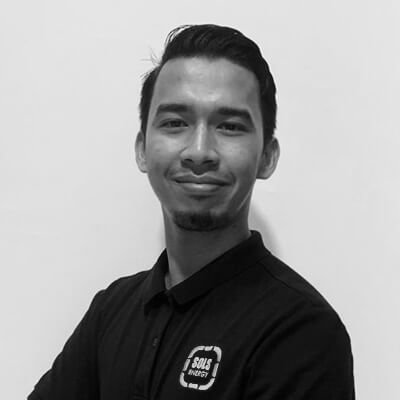 Hasan Husni Asbullah
Sales Support Executive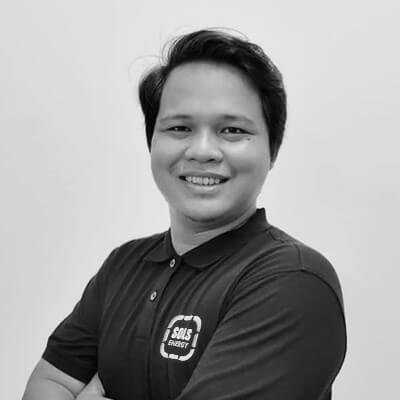 Afiq Azman
Sales Support Executive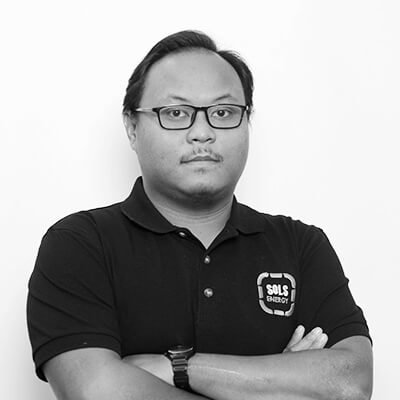 Muhammad Adli Haiqal Mohd Radzi
Sales Support Executive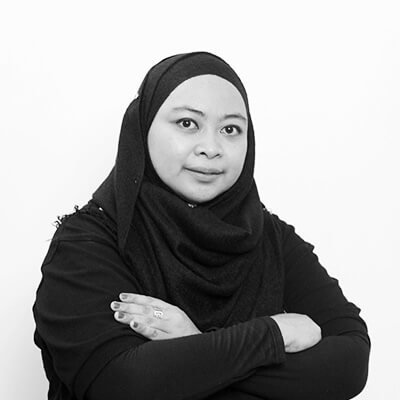 Nor Eliana Norbani
Sales Support Executive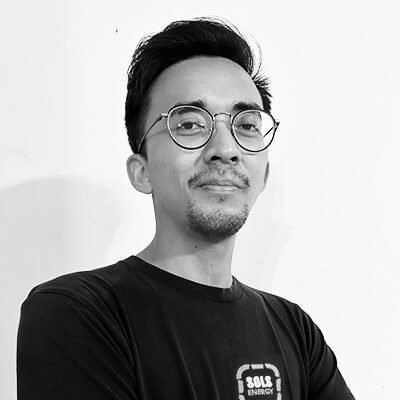 Adam Fidelis
Customer Success Executive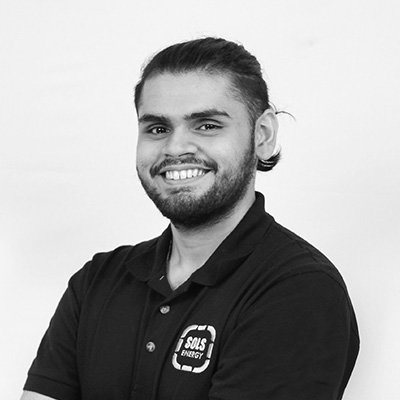 Raoul Walia
Product Marketing Executive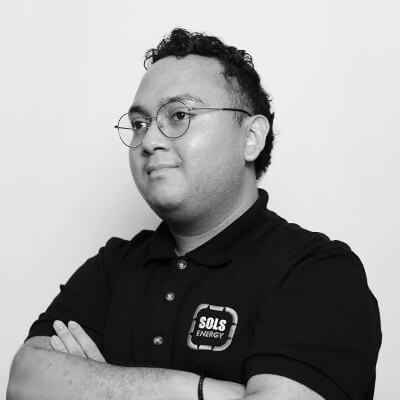 Kerry Anuar
Product Marketing Executive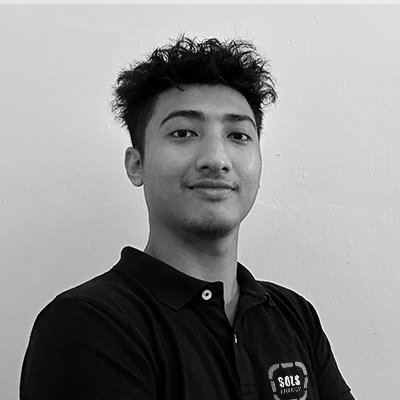 Farhan Azman
Business Development Executive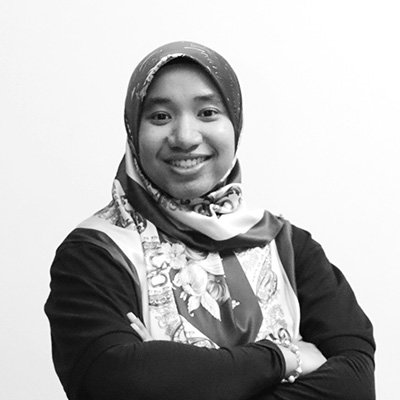 Nadia Athirah Nazari
Project Management Executive
Abdul Aziz Othman
Technical Support Executive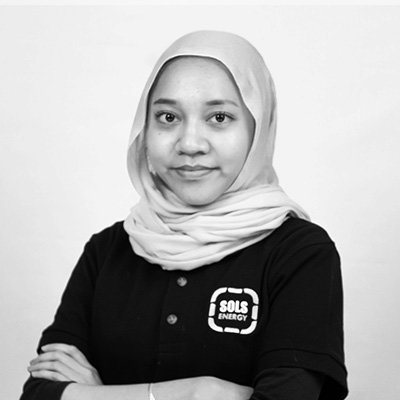 Iffah Amirah
Senior Operations Executive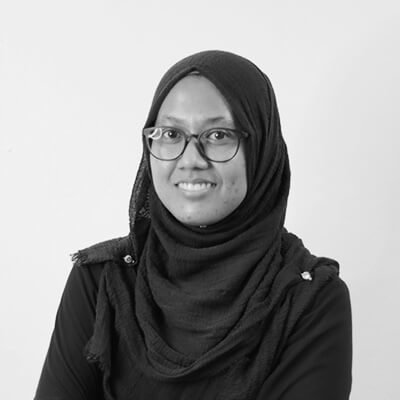 Fatin Yasmin Binti Failul Rahman
Operations & Admin Executive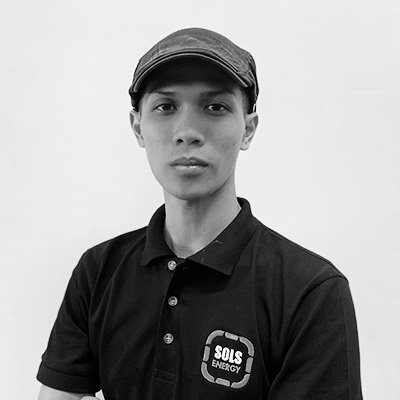 Wan Mohamad Aizat Wan Omran
Operations Executive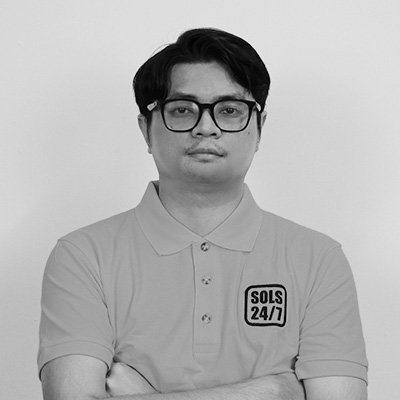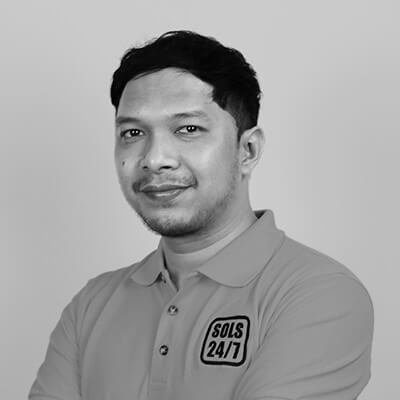 Nazri Razak
Graphic Designer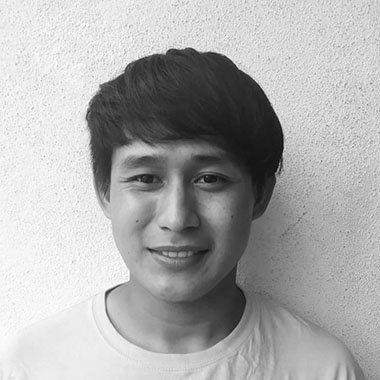 Jerry Suan
Senior Solar Installer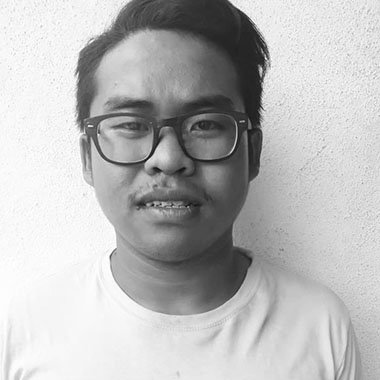 Ruzain Azran Bin Rahman
Senior Solar Installer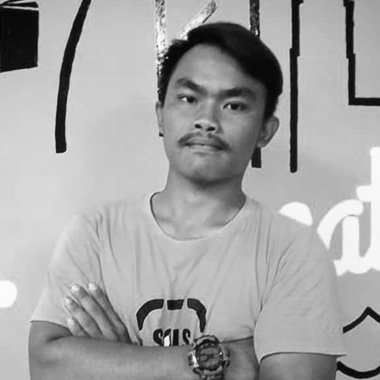 Andrew Alixicious
Senior Solar Installer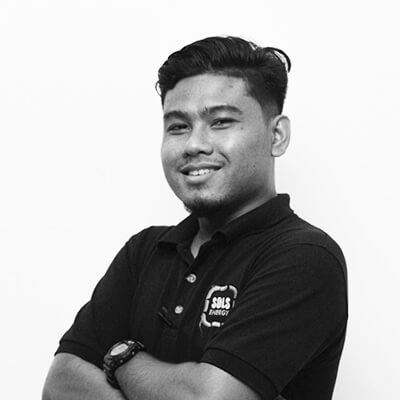 Airi Bahari
Solar Installer