SOLS Solar Academy Scholarship
SOLS Energy offers a 3 - 12 months scholarship program for students from low-income families. The program is a combination of 1 month of classroom theory training & 2 months of practical work training, 6 months of practical training in the solar industry.
This Full Scholarship includes 100% FREE Education, Certification, Food and Accommodation.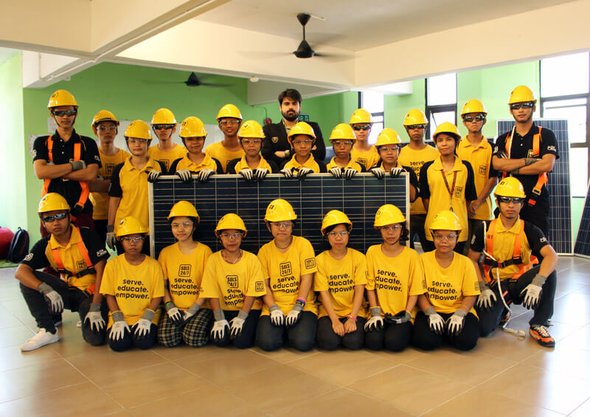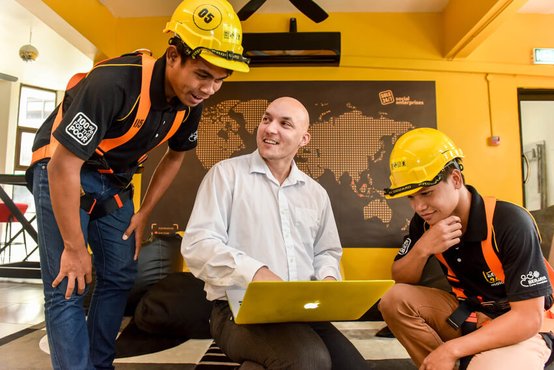 Solar Academy Program
Students will receive certification on the following modules:
Solar Panel Installation
Solar Wiring
Installation of Solar Lights
Electric Vehicle (EV) Charger Installation
Store Maintenance and Management
English Language Skills
Digital Skills
Professional Skills and Job Readiness
Program Details
In-class Lessons
Theory training - 5 days / a week

Practical Classes
2-3 days of practical training / week.

Job Placement
Students who graduate and qualify will be offered a full-time job in the Solar Industry.

Full Time Program
Food and Accommodation is provided throughout the program.

Allowance
Allowance is given every day during practical training.

One-way flight to Kuala Lumpur
Students from Sabah & Sarawak only are provided funding for a one-way flight to Kuala Lumpur.Students from Sabah & Sarawak only are provided funding for a one-way flight to Kuala Lumpur.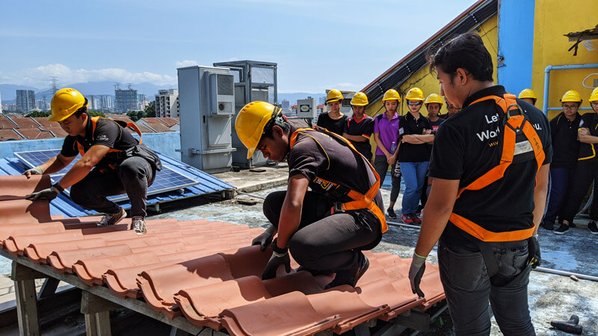 Solar Academy Registration
All students who successfully complete the program and graduate with honours are guaranteed full-time employment at SOLS Energy or another Solar company.
For those interested in joining the Solar Academy and becoming a Solar Installer, please visit the registration page.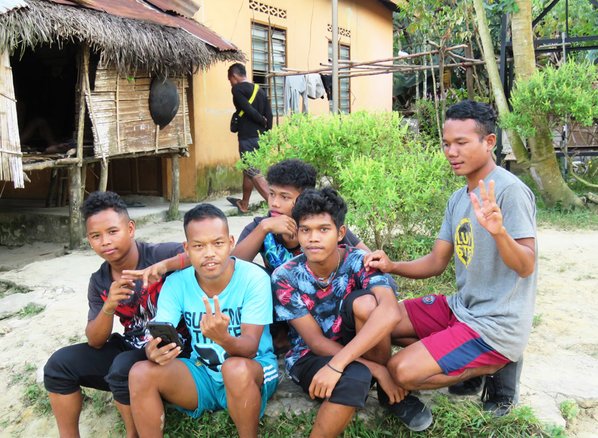 Support Solar Academy Students
SOLS Solar Academy is specifically for B40 youth from rural communities. Coming from a financially difficult background, they don't have money to afford food and room rental in Kuala Lumpur as it will create a further financial burden on their families.
If you'd like to support the students, you may donate below.