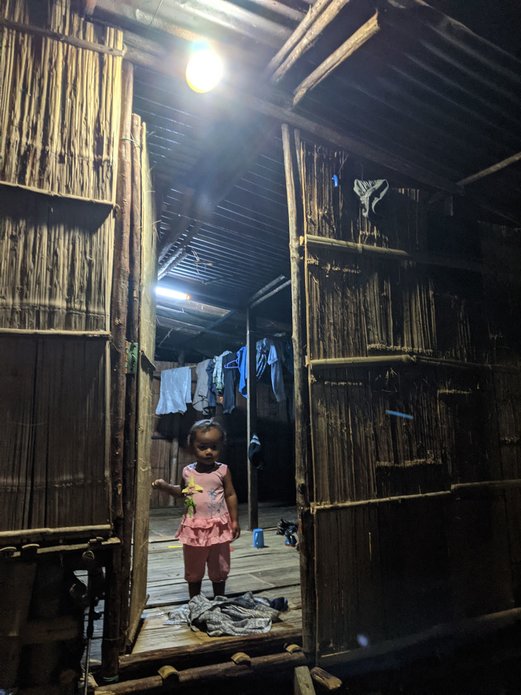 One Project.
Multiple Impacts
Reduce the burdens of marginalised communities by switching to a system that is 50 times cheaper
Raising productive hours from 4-8 hours a week to 48 hours a week, giving the households for time for work and leisure
Reduce emissions by switching from polluting generators to green energy
How can you help us address energy poverty?
Donate to give light to those who need it most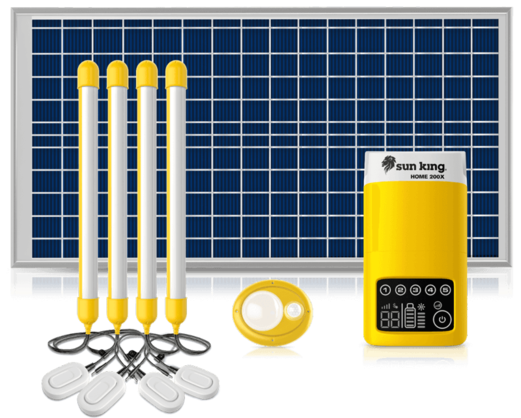 One system supports a whole family, including multiple charging of phones and 19 hours of consistent lighting daily
By saving on petrol on generators, families reinvest the money into better food, and schooling expenses for their kids
1000 homes and counting Other ways to help off-grid families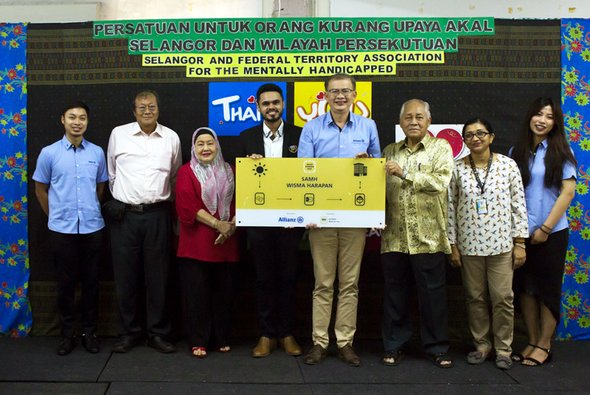 Power an NGO
A sustainable form of giving: RM50,000 that saves RM250,00+ over the 20 year lifetime of a solar PV system.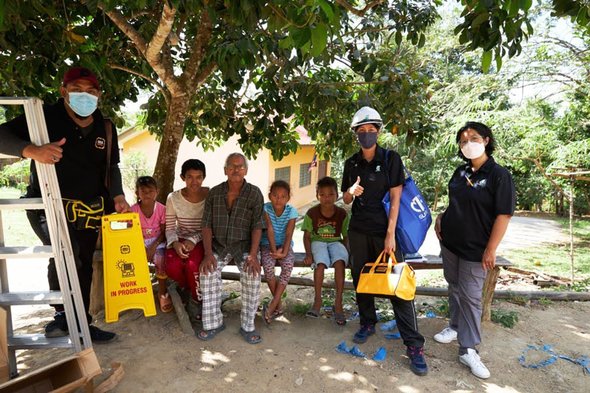 Volunteer
Join us on our next village installation trip to the village. The interaction enriches the lives of everyone involved.
Sponsor a Village
Partner with us to develop a sustainable CSR project that sponsor an whole village.
Contact Us
Get in touch with our director for more information on how you can get involved: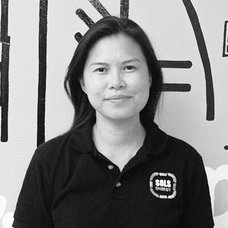 Mei Yi
Green Impact Director
meiyi@solsenergy.com