Back to Blog List
How Beneficial is Renewable Energy?
9 February 2022
3 min read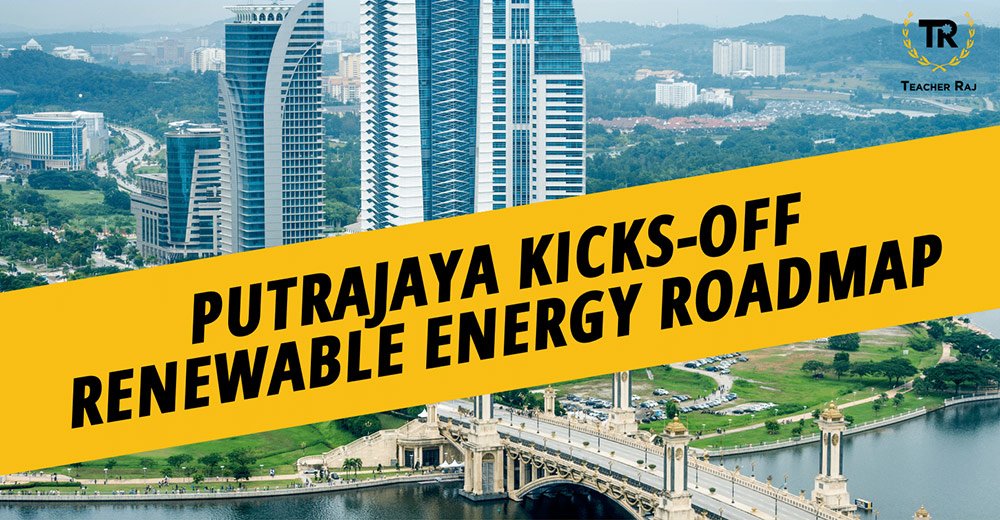 Malaysia has outlined its plan to achieve net-zero greenhouse emissions as early as 2050, in what can be seen as a commitment to the Paris Agreement.
The Malaysia Renewable Energy Roadmap (MyRER) aims to reach 31% of renewable energy (RE) capacity by 2025, and 40% by 2035. Implementation of this plan will be from 2022 to 2035. It has been described by the Energy and Natural Resources Minister, Datuk Seri Takiyuddin Hassan as "the prime route for the transition to a low-carbon energy system in a short time frame."
The increase in RE capacity is set to reduce carbon emissions in the electrical supply sector by 45% by 2030 and 60% by 2035.
The strategic framework will focus on solar, bioenergy, hydro, and new sources, and is expected to create 47,000 renewable energy jobs. It is also expected to generate "economic spill over of about RM20 billion by 2025 and RM33 billion by 2035". This is a much-welcomed boost to the economy.
It is also key to note that the Minister also mentioned "improving access to financing" which is an encouraging way forward. The financial sector needs to play their part in encouraging RE uptake, by making it more accessible and less burdensome for those seeking financing for it. It shouldn't be an unnecessary hurdle for those wanting to do what is right.
I look forward to seeing tangible changes reflected in government policies, which will hopefully pave the way for more individuals and corporations to follow suit in the move towards RE. While there needs to be change in the grassroots level, initiative in the form of policy plays a tremendous role.

Let Us Customize Your Solar
Fill in this form to claim your Free Power Study worth RM499.