Back to Blog List
Peace of Mind Solar: We Protect Your Home Solar For Free!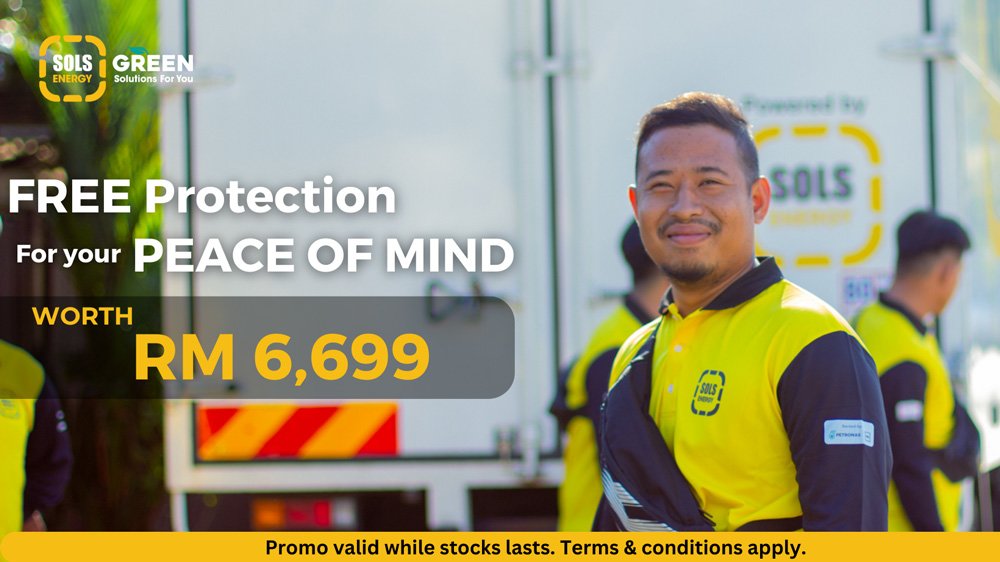 When purchasing a solar PV system, it is important for a customer to know that:
Their system will operate smoothly without hiccups.
If something goes wrong, it can quickly be repaired with no extra costs.
Their provider will always be there to help no matter the situation.
After 8 years and 1200+ home solar installations, we believe we understand our customers' needs. With dedication and persistence, we have been able to create an exclusive solution that will provide a smooth and peaceful journey towards endless savings & clean energy.
Introducing Peace of Mind Solar!
Our latest solar systems now come with FREE Solar Protection worth RM6,699, and they include:
5 Year Workmanship Warranty
Our in-house installation team are experts in providing industry standard installations. However, if there are any defects that take place as a result of this service, we will take care of it free of cost within the 5 years window after the solar is installed on your roof. We cover any defects in workmanship and materials that cause interruptions in connection.
4 Years of Preventative Care
We offer preventive care measures, which includes panel cleaning, basic checking and diagnostics. We will be constantly monitoring your home solar system remotely to ensure optimum performance.
3 Years of Leaking Warranty
We always conduct leaking assessments after every installation. Additionally, we cover leaking issues due to broken/misplaced tiles or punctured metal decking as a result of our installation service.
24/7 Fast Track Installation
For customers residing in Klang Valley, we will have your solar PV system up and running within 24 days upon SEDA approval and full payment from customers.
1 Year All Risk Insurance
Enjoy 1-year worry-free insurance that covers any damage caused by any external factors, such as flood, lightning, etc.
Through this campaign, SOLS Energy is committed to offering the best home solar ownership experience for customers who want to generate their own electricity for the benefit of their home, family and future.
Would you like to know more about peace of mind solar to cut your TNB Bills by 90%?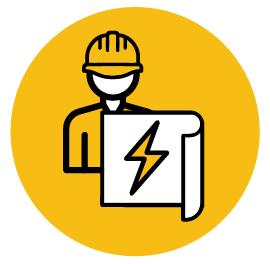 Get a FREE Consultation (worth RM499)
Claim your free Power Study and we will tell you:
How much you will save.
How much you will spend.
The best Solar PV system for you and your home.
CLAIM YOUR FREE POWER STUDY!

Let Us Customize Your Solar
Fill in this form to claim your Free Power Study worth RM499.