Back to Blog List
Investing in Solar vs. Buying Your Dream Car - A Financial Perspective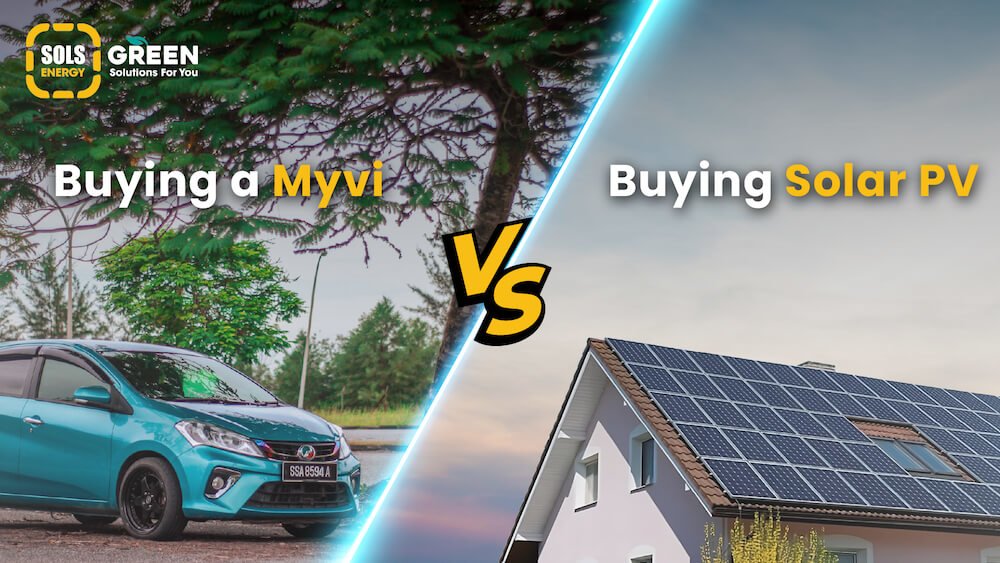 When we uploaded a video detailing that the price of a solar PV system in Malaysia could range from RM17K to RM47K, we received a comment from one of our followers stating:
"Better i buy Myvi with that price, 47k, the hell"
This user highlighted what many homeowners first think of when they are getting to know solar.
"If I have RM47,000, why should I spend it on installing a solar PV system, instead of putting that money into a car or anything else that is a conventionally useful solution or service?"

As a solar company, you might think we shy away from people with these opinions. However, we think this is an absolutely natural thought, and in fact, we assume that all homeowners have this opinion before installing a solar PV system on their roof.
However, we do have an answer to this question and to get to it, we must first look at the two different scenarios.
Ultimately, the decision between buying a car and investing in solar power hinges on your perspective and we must first dive deeper into the financial considerations.
Scenario 1: Buying Your Dream Car
You decided to splurge on a Myvi and you are now driving the king of the road! 👑
From an investment standpoint, it is common knowledge that this choice comes with a downside.
New cars typically lose 9% to 11% of their value as soon as they leave the dealership. After five years, your car's value might plummet by 50%, leaving you with a resale price of RM25,000 to RM30,000.
Scenario 2: Investing in Solar Power
Now, picture yourself investing RM47,000 in a 13-kilowatt solar system – the largest size offered by SOLS Energy.
This system can significantly reduce your electricity bill, potentially saving you RM600 or more per month.
After five years, you not only recoup your initial investment but also enjoy drastically reduced energy costs. Forget about future tariff hikes; your savings remain in your pocket, providing you financial flexibility.
The Bottom Line
The allure of a new car is undeniable, offering both convenience and a significant improvement in your quality of life. However, it's essential not to dismiss the idea of investing in solar energy so quickly. Take a moment to contemplate its potential benefits for your future.
Investing in solar energy isn't just about saving money; it's an investment that benefits you, the planet, and your family.
Buying solar = Substantial long-term savings
Buying a car = Immediate convenience.
So, the question is: What are you looking for from the two?
Check out our Instagram video where we explain the difference!: Instagram Video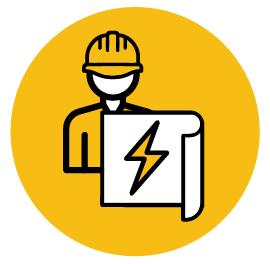 Get a FREE Consultation (worth RM499)
Claim your free Power Study and we will tell you:
How much you will save.
How much you will spend.
The best Solar PV system for you and your home.
CLAIM YOUR FREE POWER STUDY!
Let Us Customize Your Solar
Fill in this form to claim your Free Power Study worth RM499.