Back to Blog List
How Solar Energy Can Create Value (McKinsey)
12 January 2022
3 min read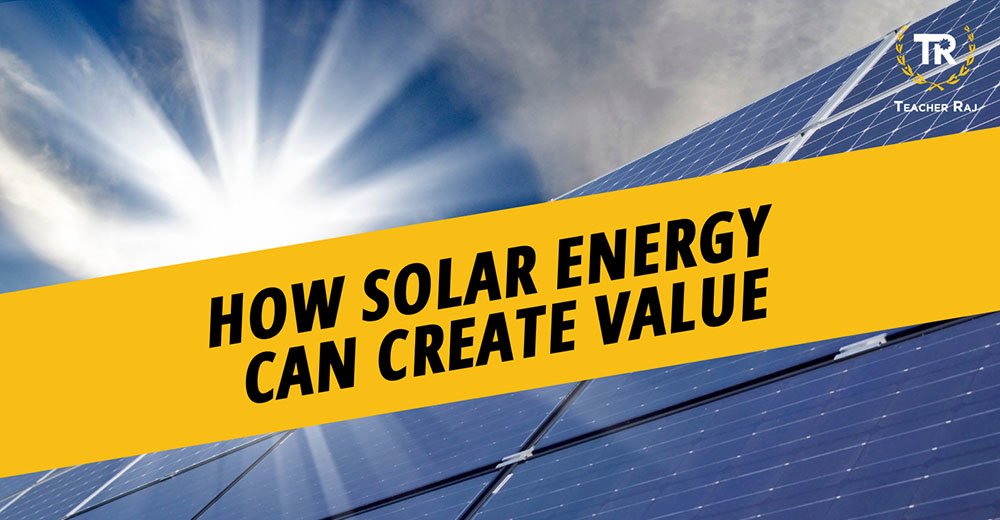 Solar power is definitely a force to be reckoned with. As the reach of this renewable energy widens, the market will expand, and solar companies will need to be prepared and equipped to grasp this growth.
An increasing awareness of the devastating effects of climate change, and the equally increasing demands of a more discerning younger generation of consumers are driving big brands and corporations to gain 'green credentials' by embracing renewable energy. Solar power appeals, because of its ability to lower energy costs.
But I believe solar energy is more than just a trend having its day. Therefore, as the article points out, solar companies need to ensure that they are in for the long-haul – by making sure they are profitable.
Cost management is crucial. Are the solar systems and products designed to be cost-effective, and able to meet a surge in demand? Can the price point be made accessible to the regular Joe?
"Improve capital efficiency".
"Build sustainable growth strategies".
Both are vital for a company to scale up to meet a growing market, without causing detriment to itself.

Let Us Customize Your Solar
Fill in this form to claim your Free Power Study worth RM499.