Save up to 15% on your energy cost from the 1st month. RM0 upfront. No credit card or bank loan required. FREE maintenance and warranty.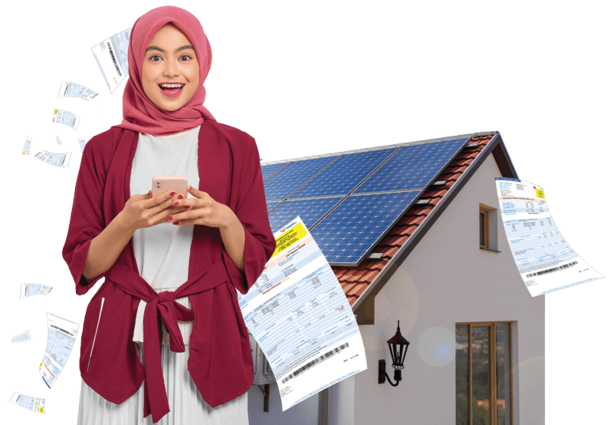 Sign up NOW to claim
FREE first month subscription

worth up to RM600!
*Solar subscription eligibility is subject to internal validation by SOLS Energy. Terms and conditions apply.
Why Subscribe to Solar?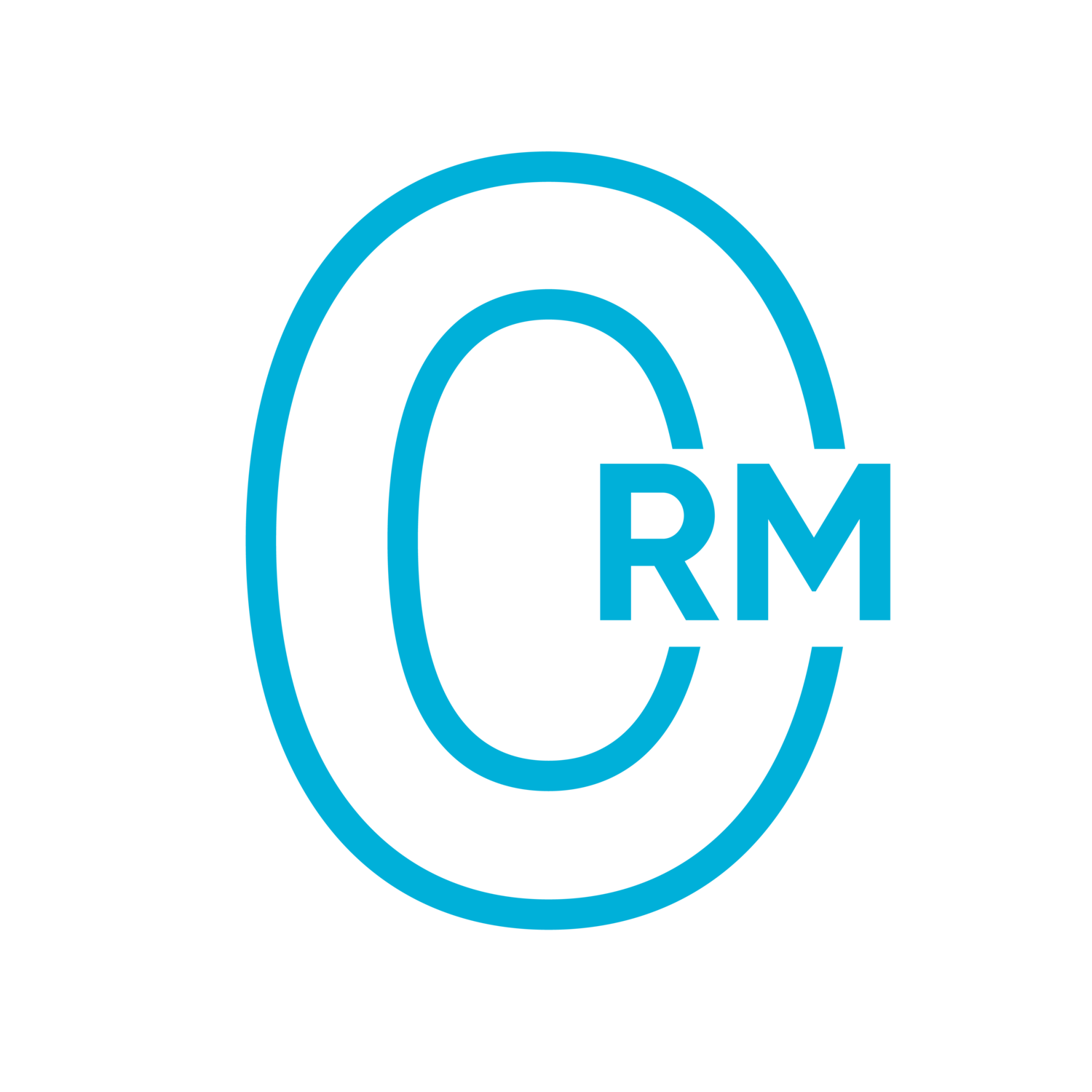 RM0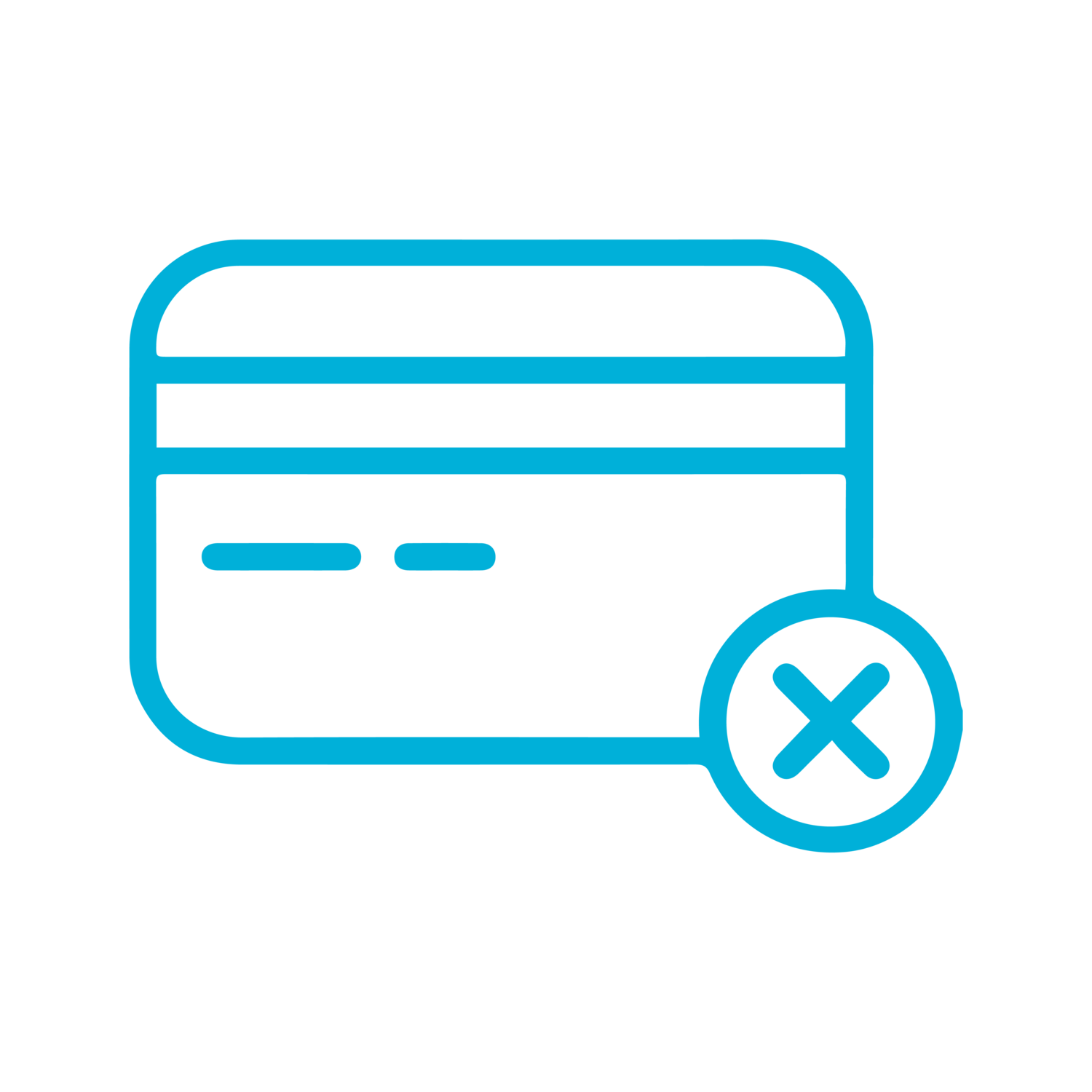 NO
Credit card or bank loans required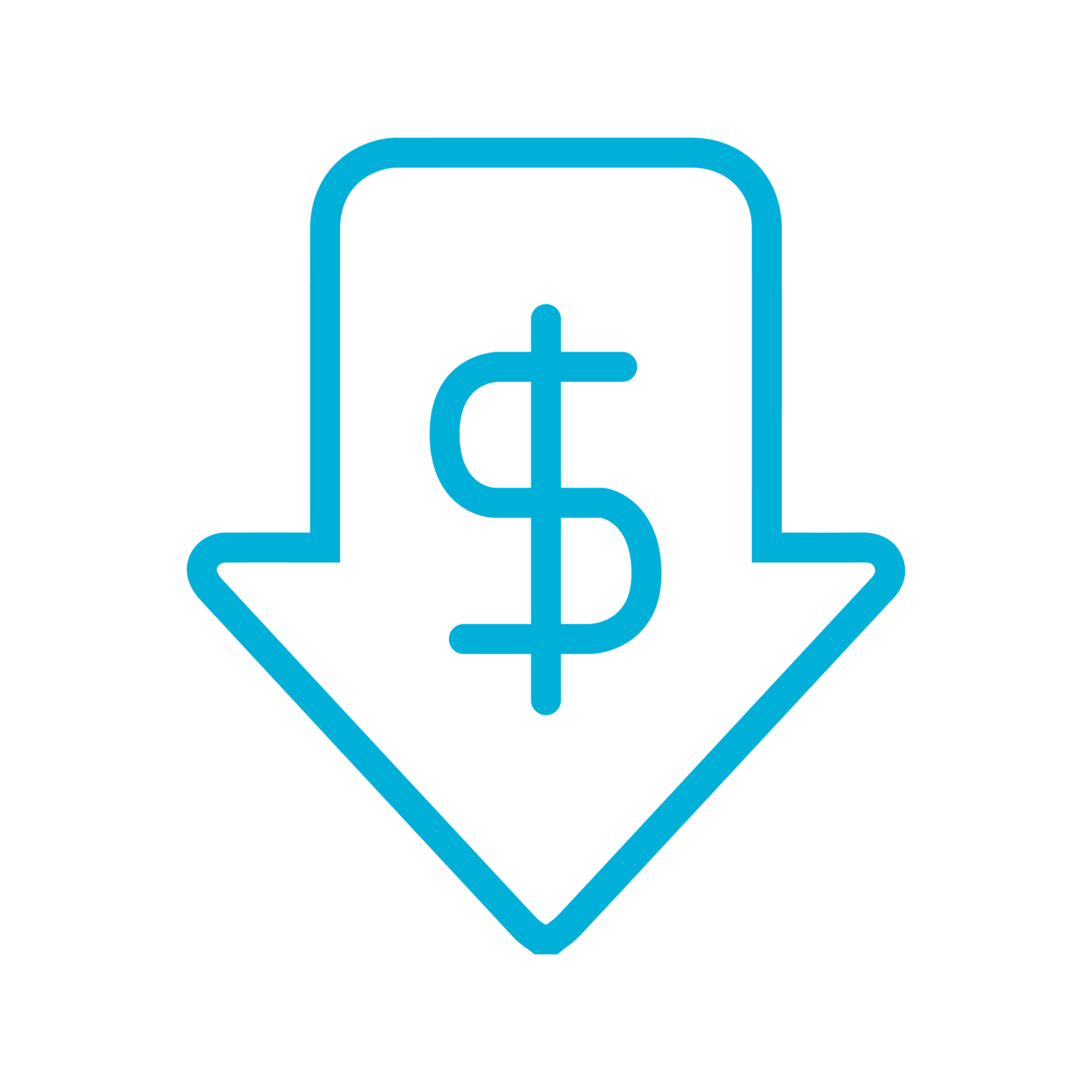 UP TO 15%
Cheaper electricity from the 1st month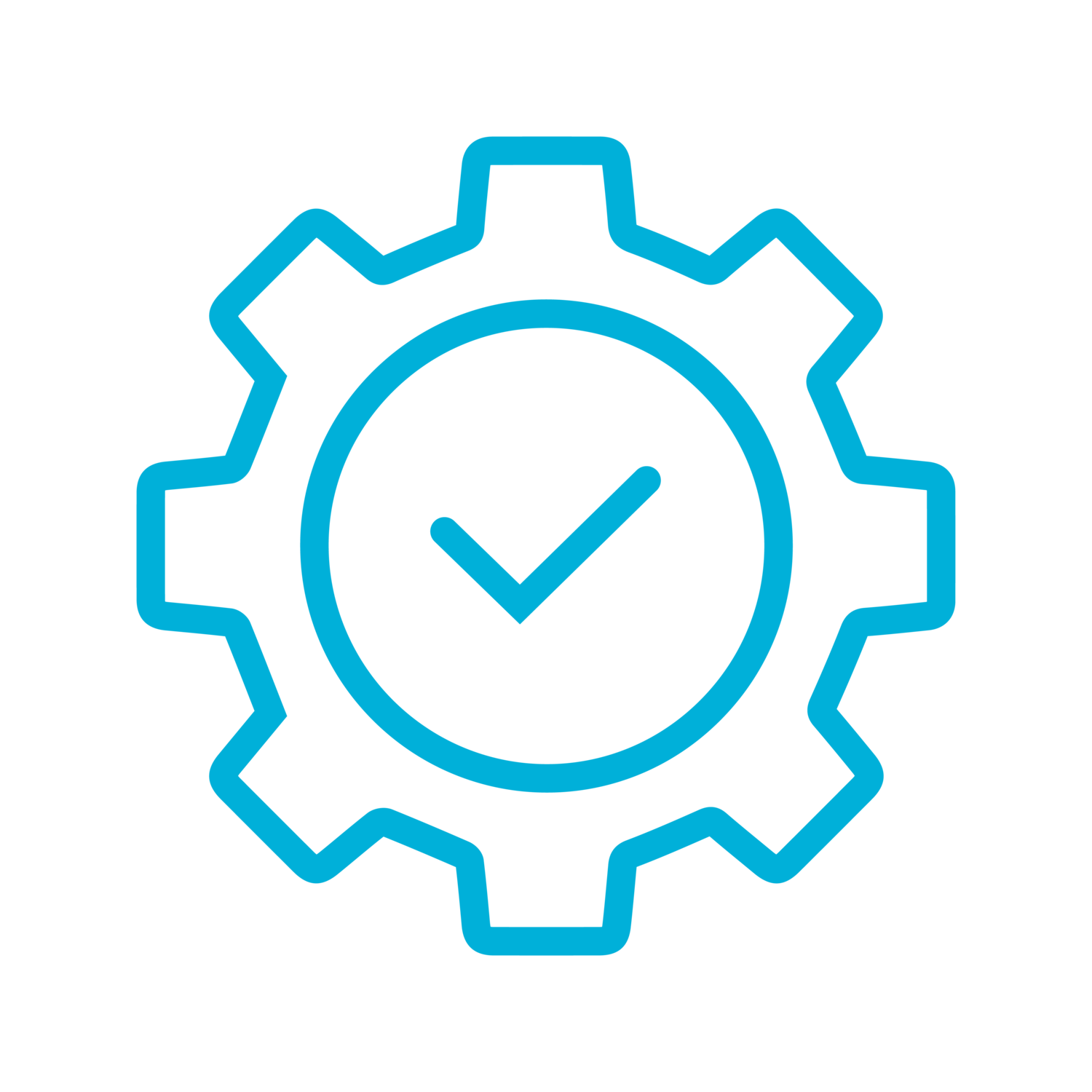 FREE
20 years maintenance & warranty
4 ways to go solar, customised to your needs
Fastest ROI
Maximum ROI in 20 years
Lowest Monthly Payment
Subscription
Full Purchase
0% Credit Card
Bank Loan
Upfront Payment
RM0 upfront
Full system cost
RM0 upfront
Up to 10% of system cost
ROI Period
Instant ROI from day 1
ROI starts after 5 years
Subject to financing plan
Debt Incurred
RM0 debt
RM0 debt
Debt Incurred
Payment Cycle
Monthly
Upfront full
Monthly, up to 4 years
Monthly, up to 10 years
TNB Tariff Rate
Fixed cheaper rate at RM0.46 per kWh
Up to RM0.57 per kWh, depending on usage
Warranty

✔︎

✔︎

✔︎

✔︎

Insurance
20 years
Optional add-on
Powered by SOLS Energy, Malaysia's #1 Home Solar Provider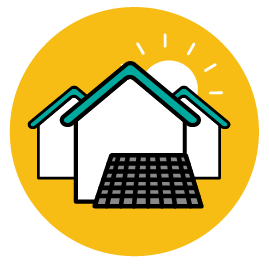 1200+ Home Solar Installations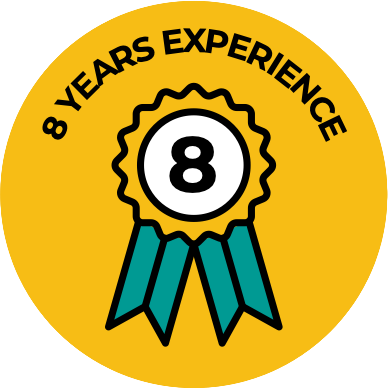 8+ Years of Experience
Backed by Petronas
20-year Warranty on Panels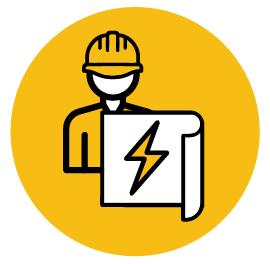 8+ MW Installation Projects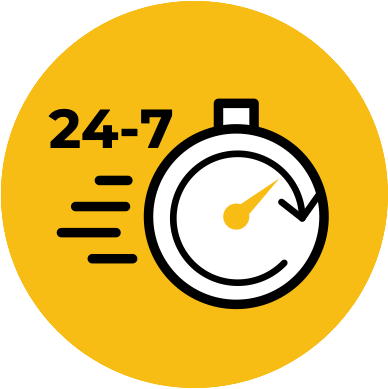 24-7 - Lightning fast installation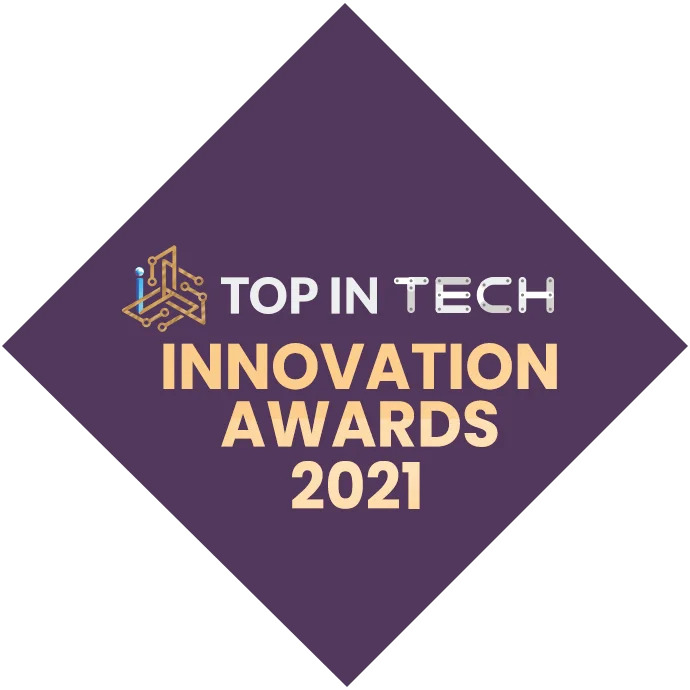 Innovator of the Year 2021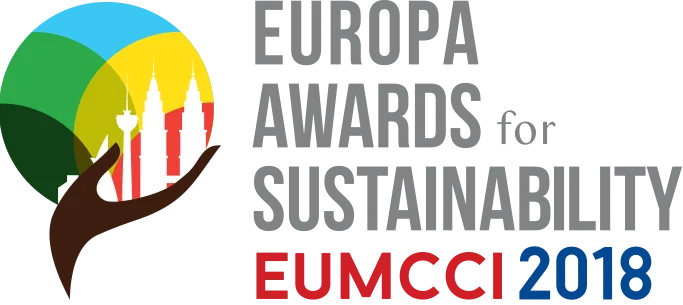 Best Sustainability Leader 2018
Helping over 1,200 homeowners switch to solar
See what some of them have to say: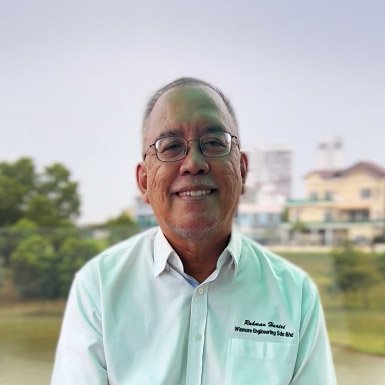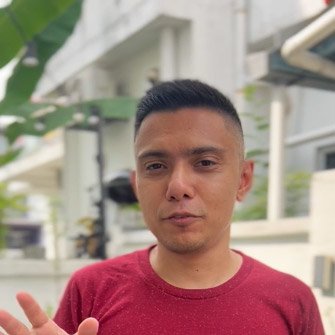 Frequently Asked Questions (FAQ)
How does the Solar Subscription work?

You will not need to pay anything upfront for the installation of solar system (solar panels, inverter and DC cables) at your home.

You only pay based on the energy generated from the solar system every month. You enjoy savings from the solar subscription by paying for solar energy charged at a lower tariff than the standard TNB tariff.
At what tariff will I be charged if I subscribe for a subscription?

You will be charged at RM0.46 per kWh of solar energy generated. On the other hand, the standard TNB tariff can cost up to RM0.57 per kWh, depending on your monthly electricity consumption. You may refer to your TNB bill for the exact TNB block tariff rates per kWh.
Do I need to pay anything before installation?

There is no upfront device payment that you need to pay for the solar system and installation. However, you will need to pay a security deposit of RM1,500, which is REFUNDABLE.
How much is the exact savings that I can get?

The actual savings from the home solar subscription is determined by a number of factors, including weather condition, proposed solar system size, etc.

For a typical 11.48kW solar system under the average Malaysia weather condition, your estimated monthly and annual savings on your TNB bills are up to 15% and 40% respectively.
Do I still need to pay my TNB bill?

You are still responsible for paying your monthly TNB bill. However, your total TNB bill will be lowered by the export value applied due to excess solar energy exported into the electricity grid.
Will I receive a separate bill from SOLS Energy?

Yes. The solar subscription payment is separated from your monthly TNB bill and your energy supply is still with TNB. You will continue to receive your TNB bill as usual and SOLS Energy will send a separate bill to you for the solar subscription plan at your contracted rate.
What if I take 8.2 kW system now and after 1 year my bill is higher and I want a bigger size. Can I do that?

Unfortunately, no. However, our proposed system size for you is always optimized for maximum savings based on past energy usage history (Past 3 to 6 months TNB bill). We strongly advised customers against subscribing to an oversized solar system, which will result in negative savings.
What if I move to the new house, can I move the system to the new house?

Yes. SOLS Energy Customer Support team can assist you in transferring your system to your new address. To transfer, please email Customer Support at support@solsenergy.com or WhatsApp to 018-355 5247 Mon-Fri, 9am-6pm.