How Solar Works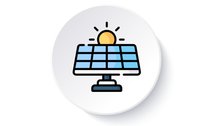 1 . Solar PV Panels absorb and convert sunlight into Direct Current (DC)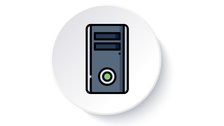 2 . Inverter converts Direct Current (DC) to Alternating Current (AC)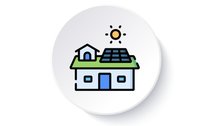 3 . Alternating Current (AC) powers your home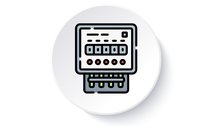 4 . Bi-directional meter measures energy generated & energy consumed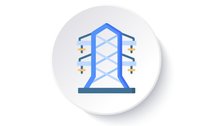 5 . Excess energy generated is sent back to the TNB grid to offset from your monthly TNB Bill
How much does it cost?
100% can be financed > you pay only from your savings
Example: Ramly has an average monthly TNB bill of RM350. Consulting with SOLS Energy he is advised based on his bill and available roof space he should install a solar pv system sized 5.32kwp, he pays RM0 upfront for the consultation and installation.
Once installed, Ramly's family consumes the energy his system generates for most of his energy needs and when he get his next TNB bill, its RM70.
The table explains how his savings work

Why Go With Us?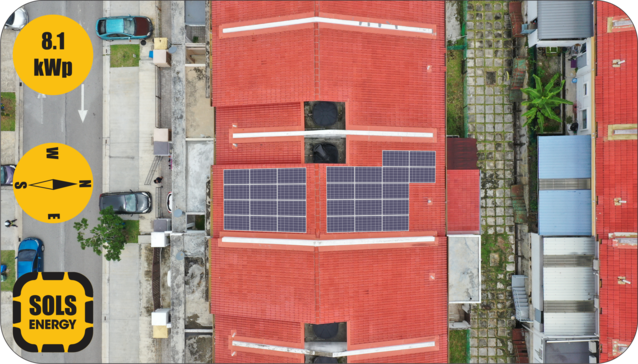 Don't Get Caught Out With A Solar Panel System That Isn't Suitable For Your Home
Want to install a solar panel system so you can escape rising energy prices? There are many factors to consider when choosing a system and provider. How many people live in your home, what's your average power usage, what size and type of roof you have, does it receive full sunlight, and your budget - the list goes on.
It's all too easy to make a mistake and end up with a system that isn't adequate for your needs. Our expert team of engineers can help you find the perfect system to get the best performance from your investment in solar.
Which Solar Panel System is Right For Your Home?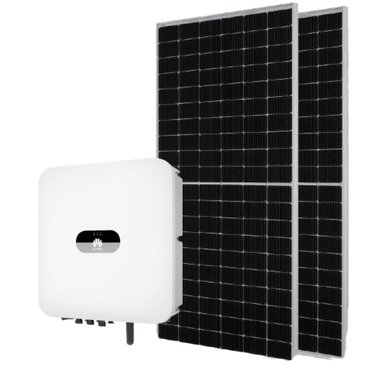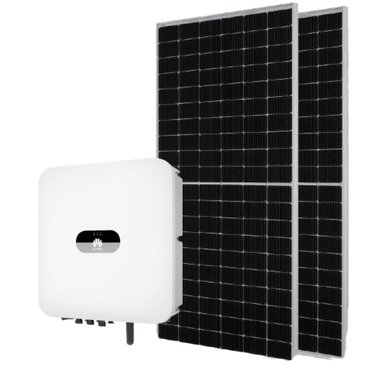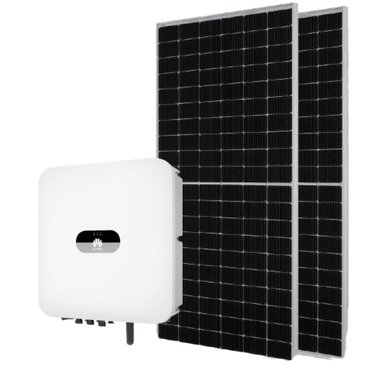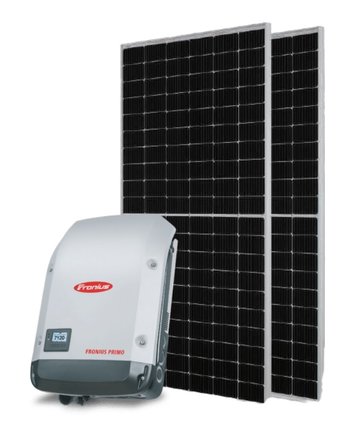 Ensure Your Home Solar System Installer Is SEDA Accredited Or You Won't Get the NEM Benefits or Protection
Many people get caught using a solar contractor who isn't SEDA accredited. Using a cheap provider like this comes with numerous risks. This includes poor installation, insurance issues, low-quality products, no warranties or guarantees, inferior customer service, and systems that don't work as promised.
Why risk using a cheap contractor when you can get peace of mind? We are a SEDA Approved Solar Retailer, and our installers are Suruhanjaya Tenaga Accredited; we help you maximize every single ringgit.
Register Now!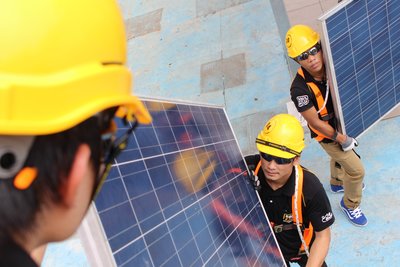 Over 900+ Reviews
" The system was installed in a good time, excellent workmanship - application process went smoothly, professional team and the system is working as promised! "
~
Aled Morgan
" The installation staff are friendly and always smiling. Showing lots of respect. Professional service, they even cleaned up the house! "
~
Johnson Lam Hooi Liang
" I'm satisfied with SOLS Energy services. The price was reasonable "
~
Ahmad Zaki Bin Mansor
" We have seen a dramatic drop in the electricity bill more than what I imagined "
~
Syed Ismail
" So far the components are running very well without any hiccups. I am enjoying a reduction in my electricity from RM400-500 to RM130-180 a month! "
~
Normazidah Binti Mohd Mokhtar
" I like Jaran and the team was very professional - I still talk about this product with my friends because it works! "
~
Yu Shiong Kiet
Register Now!
You Can Invest With Confidence Because We Only Use Premium Solar Panel Manufacturers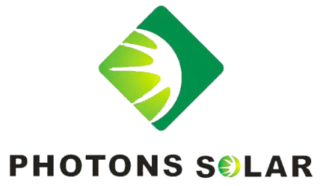 SLASH YOUR TNB BILLS IN 5 EASY STEPS
Our Simple, Hassle Free Installation Process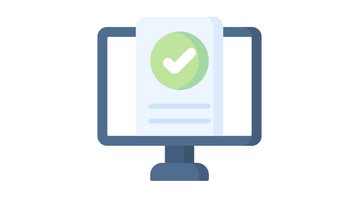 Step 1:
Online Registration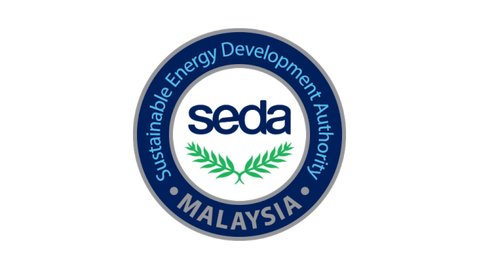 Step 3:
SEDA/NEM Application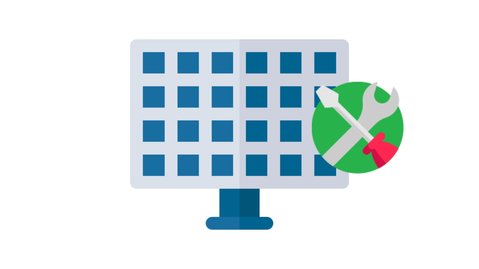 Step 4:
Solar PV System Installation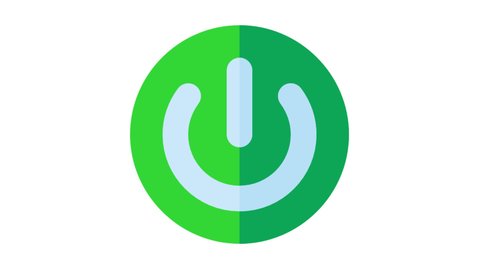 Step 5:
Solar PV System Activation
Register Now!