Go Solar for as low as
RM9,199

and enjoy

FREE Protection Offer worth RM6,699

*
25 Years Performance Warranty

5 Years Installation Workmanship Warranty

4 Years Preventive Care

3 Years Leakage Warranty

24-day Fast Track Installation

1 Year All Risk Insurance
25

Years Performance Warranty

5

Years Installation Workmanship Warranty

4

Years Preventive Care

3

Years Leakage Warranty

24

-day Fast Track Installation

1

Year All Risk Insurance
*Promo valid for selected solar packages from 28 March to 30 April 2023.
While stocks last. Terms and conditions apply.
Tier 1 Home Solar from RM9,199
Register now! Offer ends 30 April 2023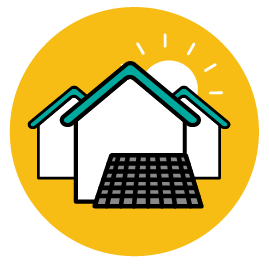 1200+ Home Solar Installations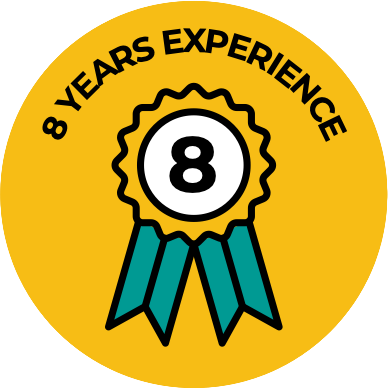 8+ Years of Experience
Backed by Petronas
20-year Warranty on Panels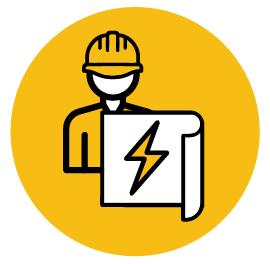 8+ MW Installation Projects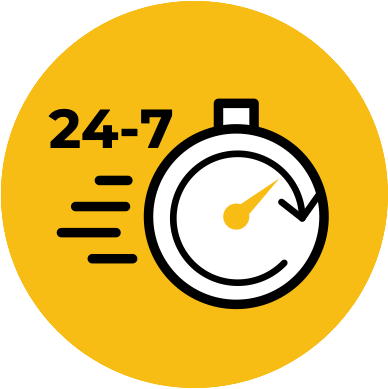 24-7 - Lightning fast installation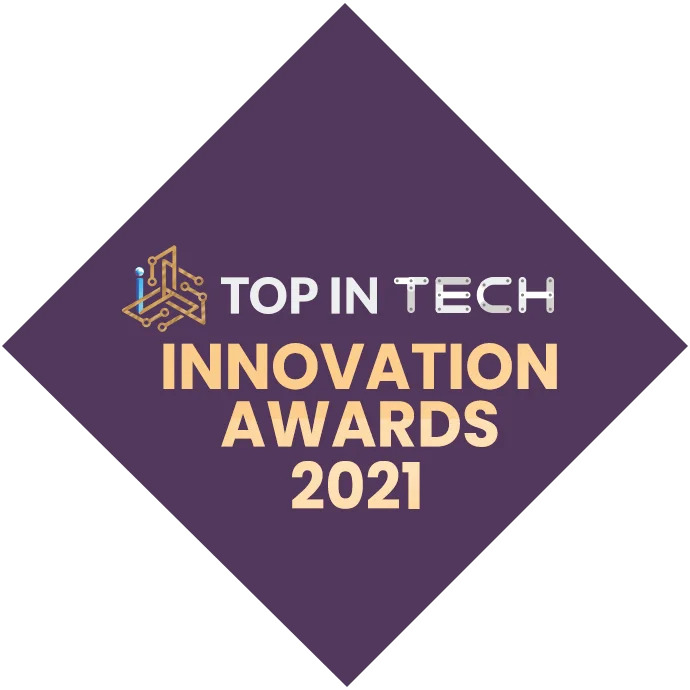 Innovator of the Year 2021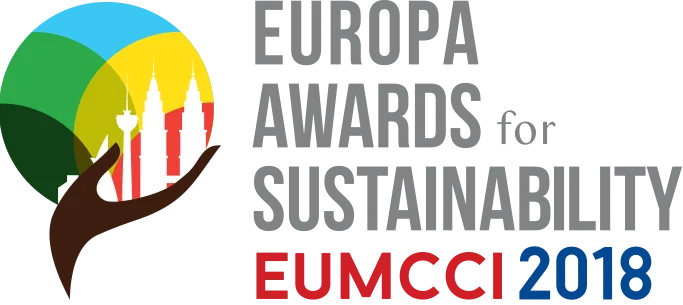 Best Sustainability Leader 2018

No. 1 Home Solar with over 1,200 Installations Completed
SOLS Energy is a leader in the green solutions industry, with a passion for serving our community while working towards creating a greener and safer planet.
SOLS Energy has worked on home installations amounting to more than 8MW in the last eight years, and this has allowed us to help and support over 200 orang asli families and their homes. SOLS Energy is the market leader for residential home solar and rapidly expanding into the SME market.

Which Solar Panel System is Right For Your Home?
1.8 kWp Solar System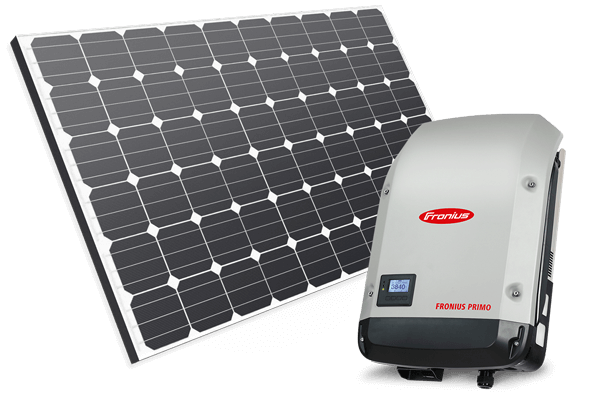 SavesRM1,180/ year
Starting from: RM9,199
Monthly Savings: RM99

Full installation included

Monitoring services by SOLS Energy
8.2 kWp Solar System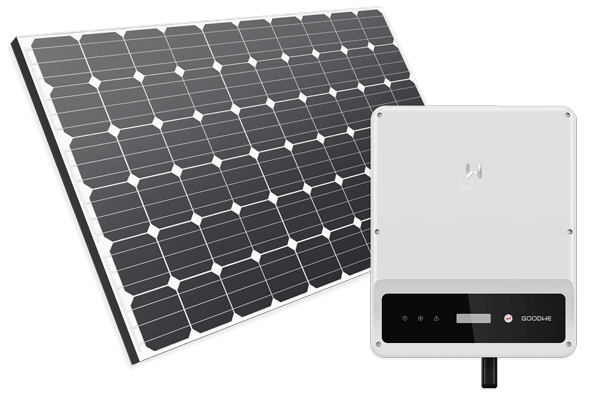 Monthly Savings: RM491

Full installation included

Monitoring services by SOLS Energy
11.78 kWp Solar System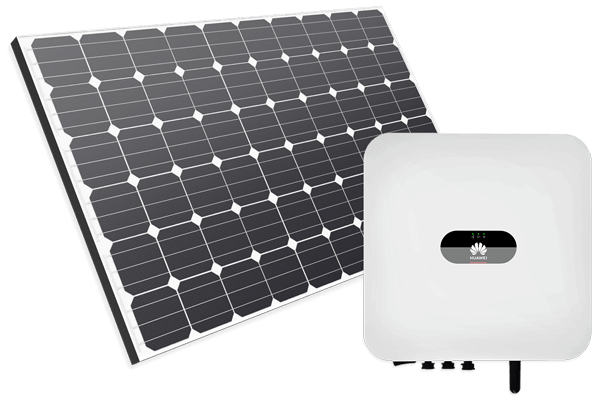 SavesRM8,460/ year
Up to RM7,859 off
Monthly Savings: RM705

Full installation included

Monitoring services by SOLS Energy
Simulate Your Savings With Solar Calculator

Transforming the lives of our customers. See what they have to say.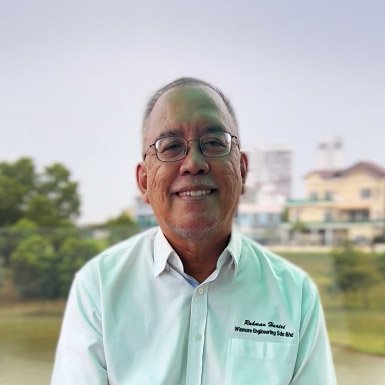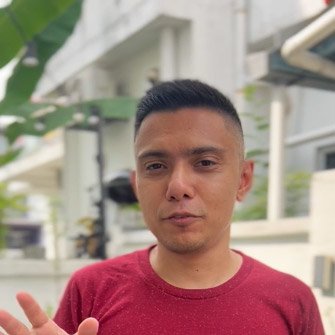 Slash Up To 90% From Your Electricity Bill With Our High-Quality Home Solar Systems
Are you tired of paying more for your electricity year after year? You're not alone—electricity prices on average increase about 5.3% annually. Don't worry, though; you no longer have to be at the mercy of TNB's price hikes.
When we install the right solar panel system, you can slash your power bills by up to 90%! This can quickly add up to RM1,000's saved annually - meaning your system ultimately pays for itself in just 5 to 6 years! You can even keep track of your savings using our online monitoring system!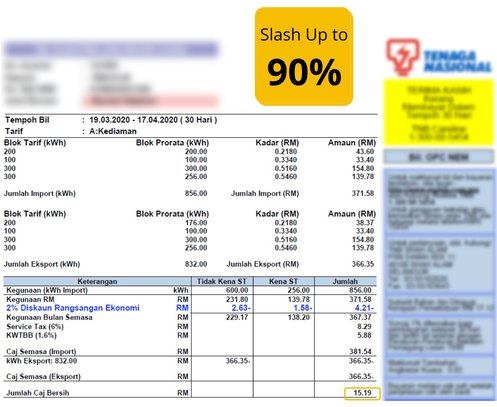 Ensure Your Home Solar System Installer Is SEDA Accredited Or You Won't Get the NEM Benefits or Protection
Many people get caught using a solar contractor who isn't SEDA accredited. Using a cheap provider like this comes with numerous risks. This includes poor installation, insurance issues, low-quality products, no warranties or guarantees, inferior customer service, and systems that don't work as promised.
Why risk using a cheap contractor when you can get peace of mind? We are a SEDA Approved Solar Retailer, and our installers are Suruhanjaya Tenaga Accredited; we help you maximize every single ringgit.

Enjoy Peace of Mind With Free Online Monitoring!
Are you concerned about your home solar system breaking down or losing performance? You won't need to worry about this with SOLS Energy. We use Tier 1 products and have long-term warranties on our systems and installations. We also provide one free annual maintenance check and online monitoring by our experienced technical team of over 25 years.
This means you can put your mind at ease because we'll be there to ensure your system is humming along, performing at maximum capacity. Have a no-obligation chat with our expert team today, and we can discuss your needs in an initial consultation.