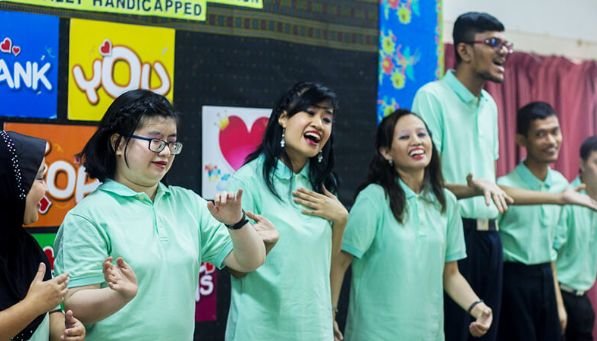 Wisma Harapan - Selangor & Federal Territory Association for the Mentally Handicapped (SAMH)
Installing 7 kW Fronius SYMO inverter with WIFI online monitoring.
Date: May 2019

Persatuan Kanak-Kanak Istimewa (PKKI), Hulu Langat, Selangor
Providing PKKI with sustainable monthly financial support through solar power.
Date: November 2019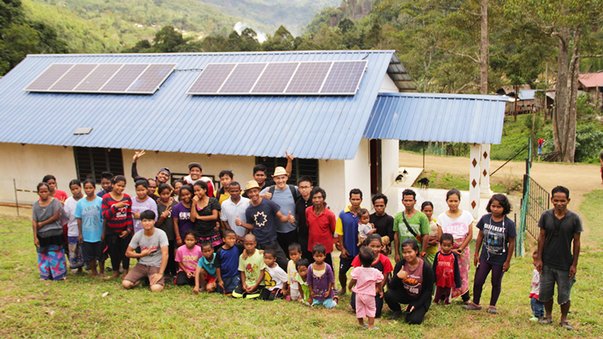 Kampung Perawas, Kelantan & Kampung Labu, Pahang
2.65 kW Off-Grid System for Orang Asli (indigenous community) impacting more than 1,843 villagers.
Date: September 2018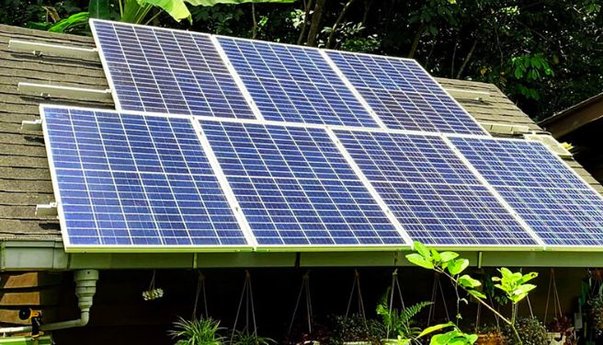 Free Tree Society
2 kW Fronius Primo inverter with WIFI online monitoring.
Date: November 2019