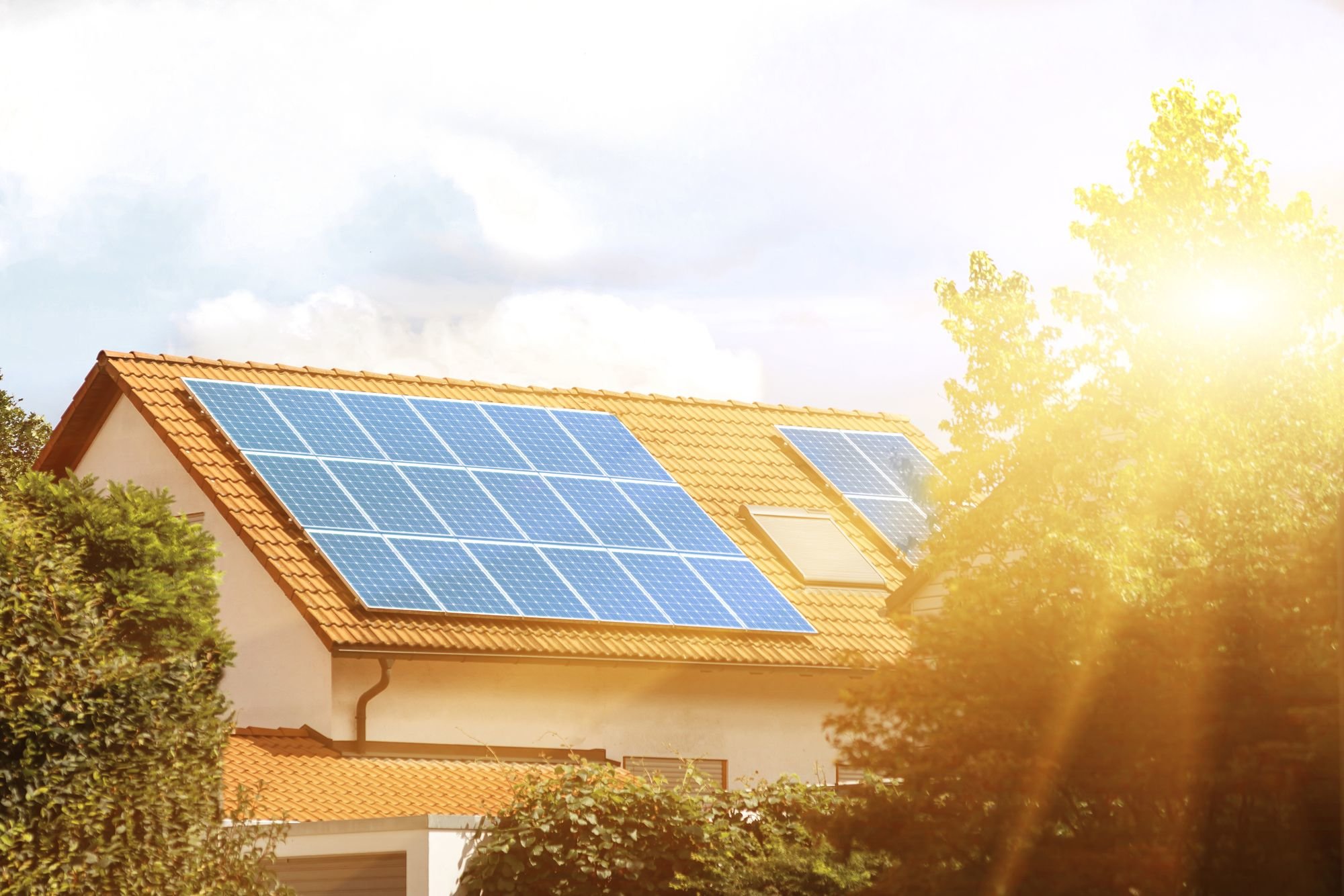 Try our solar PV system RISK FREE for a 100 days!
We believe you should try a solar PV system for yourself to decide if you like it. If you're not 100% in love after the first 100 days period, returns are FREE and EASY.
Limitied to first 50 people only**
Terms & Conditions:
No returns within the first 75 days
1 solar PV system per house
Duration of the trial will be 100 days from the date of installation
SOLS Energy will be implementing a waiting list system
Assessment of the overall system will be done prior to dismantling; return and refund terms apply(**)
Installation terms
The solar system installed will be under Self Consumption (SELCO) scheme
Under SELCO, a smart meter will be attached to the inverter to prevent any energy being exported to the grid.
Your solar PV system is inclusive of 15 meters of AC cable and 75 meters of DC cable. If any additional wiring and/or other items are required before, during, or after your installation, additional charges will be invoiced to you. In the case that installation has to be put on hold due to delay in confirmation for any additional charges from the customers side resulting in a requirement for additional installation day will amount to an additional installation fee of RM 1,500 at minimum.
If there's a DB box on the second floor of the location/closest to the roof, this will be used by default to connect the wiring connection. If you would like to connect the inverter to the DB box on the ground floor or any specified location then additional charges will be implemented for the wiring if it's outside of the 15 M for AC cable and 75 M for DC cable allocated.
There would be no compensation for any delays in installations arising from situations and circumstances beyond the control of SOLS Energy Sdn. Bhd.
Installation day will need to be confirmed via Email. Customers will be required to complete any renovation, waterproofing or any other works before installation. Customers will also be required to repair any leaking or structural work before installation.
If the roof tiles get damaged during the installation work, SOLS Energy will aim to replace the tiles with the same tiles if available, or replace them with other tiles that look most identical to the original tiles.
If SOLS Energy is unable to set up the wifi monitoring due to the house not having wifi or due to renovation and would require the SOLS Energy team to go back to set up the wifi then additional charges would apply. Additional charges will also be added to come and set up the inverter, if the installation is done while the house is still under renovation and since the house wiring is not completed we cannot set up the inverter.
If the scheduled installation is delayed by the customer on the installation day itself for whatsoever reason, and as a result the installation would require an additional day of work then additional charges will apply.
Any additional charges need to be paid before activation of the system and will be verified with the customer for approval on the day of installation.
**Return and Refund Terms
Please send an email to support@solsenergy.com with your order number stating the reason for return.
Proof of order and/or payment receipt is required .
To complete your return request, we require a receipt/ proof of order.
Any damages to any of the solar PV system components wilfully or unintentionally will be disqualified for refund.
Confirmation of disassembly time and date must be honoured or a penalty of RM150 will be deducted from the refund amount.
If you are not reachable or do not respond to our attempts to contact you after the 100- day trial period, you will not be eligible for a return and/or refund.
Upon dismantling of the PV panels, the water proofing remnants will remain
Since the inverter will be wall mounted, upon dismantling, SOLS Energy will plaster and paint where necessary.