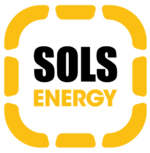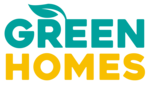 Have Questions?
018-355-5247
UEM Edgenta Employee
Home Solar Program





Slash TNB bills BY 70-90%

Save Money! Save The Planet!

1200+ Homes

8+ Years of Experience

Backed by Petronas

20-year Full Warranty on Panel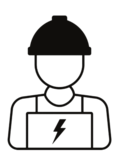 8+ MW Projects

24/7 - Lightning fast installation

Innovator of the Year 2021 Award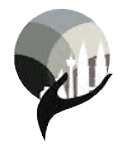 EUMCCI - Best Sustainability Leader 2018 Award
UEM Edgenta Employee Home Solar Program
UEM Edgenta is collaborating with SOLS Energy Sdn Bhd a Petronas backed residential solar company that collectively saves PETRONAS employees RM 400,000+ a year on their home TNB bills.
This partnership allows UEM Edgenta employees and next of kin to enjoy exclusive corporate rates to start their solar journey