Solar Sustainability Projects
We work closely with companies to develop projects and experiences that have an incredible impact on local communities such as orphanages, old folks' homes, NGOs, Orang Asli, and B40 families.
Types of Sustainability Projects
We execute a variety of different sustainability solutions. We choose each project solution based on electricity availability, location, culture, and economic conditions. Each sponsorship represents a customized solution for the specific community. The goal is to maximize solar sustainability and social impact for each beneficiary.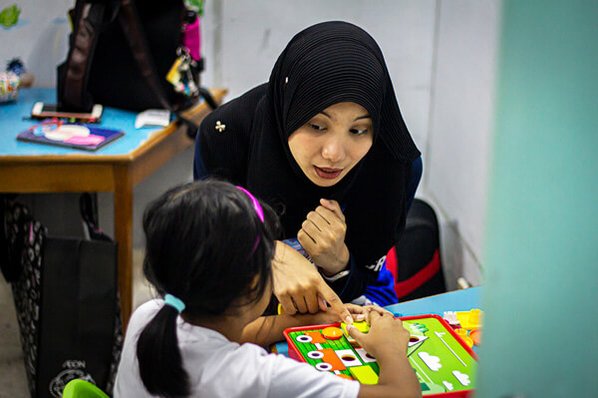 Supporting NGOs
Increase monthly sustainability of community-based centres and B40 homes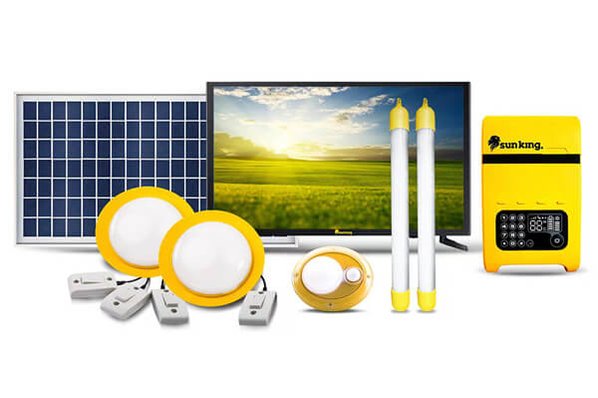 Supporting Off Grid Communities
By illuminating individual houses using Pico-Solar or a customizable off-grid micro-grid project, you can increase the productive hours for entire families.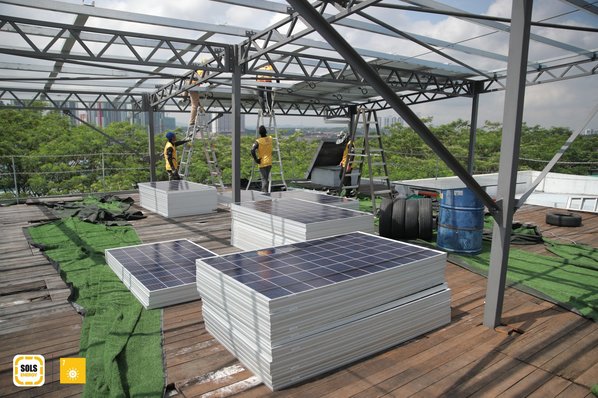 Solar Powered Container Farms
High yield crop generation.
Interested in getting your company involved?
Here are a handful of ways your brand can partner with SOLS Energy
GIVE
Contribute to sustainability projects, operations, or the tools that make our work possible.
Sponsor a solar sustainability project
ENGAGE
Rally your employees and customers to fundraise and help spread the word.
Employee Fundraising
Customer Fundraising
AMPLIFY
Help shine a bigger spotlight on the importance of sustainable electricity opportunities and the impact of our work.
Media Support & Inventory
Gifted Social Media
Training for our Solar Academy students & graduates
Speaking Engagements
Frequently Asked Questions
I Want to Make Social Impact
What am I paying for when I sponsor a project?

This depends on the type of project you are sponsoring, however, a rough breakdown could be as follows:

System Cost: Solar PV panels, wiring, construction supplies
Staff Costs: Installers, welders, electricians.
Mobilization: Fuel, vehicles, lodging for installation crews in remote areas.
Project Support: Drivers, internet.



Will get a report?

Yes, you will! When your project is completed and we receive completion data from our team, we assemble and send you a report with the following information:

Photos of the actual project
A pin of the location on Google Maps and GPS coordinates
Type of project technology used
Population served
Impact analysis



What can go wrong?

SOLS Energy has experience working in some of the most remote locations in Malaysia, where the need is greatest. Naturally, despite our best efforts to meet your and our expectations, forces beyond our control occasionally require a change of plans.

The uncertainties we've encountered include: virus outbreaks, policy changes, flooding, landslides, roads getting washed out, and community needs change.

We promise that your sponsorship will fund a sustainability project no matter what happens. In addition to updating you about our progress, we'll inform you if the location of your sponsored project has to change.